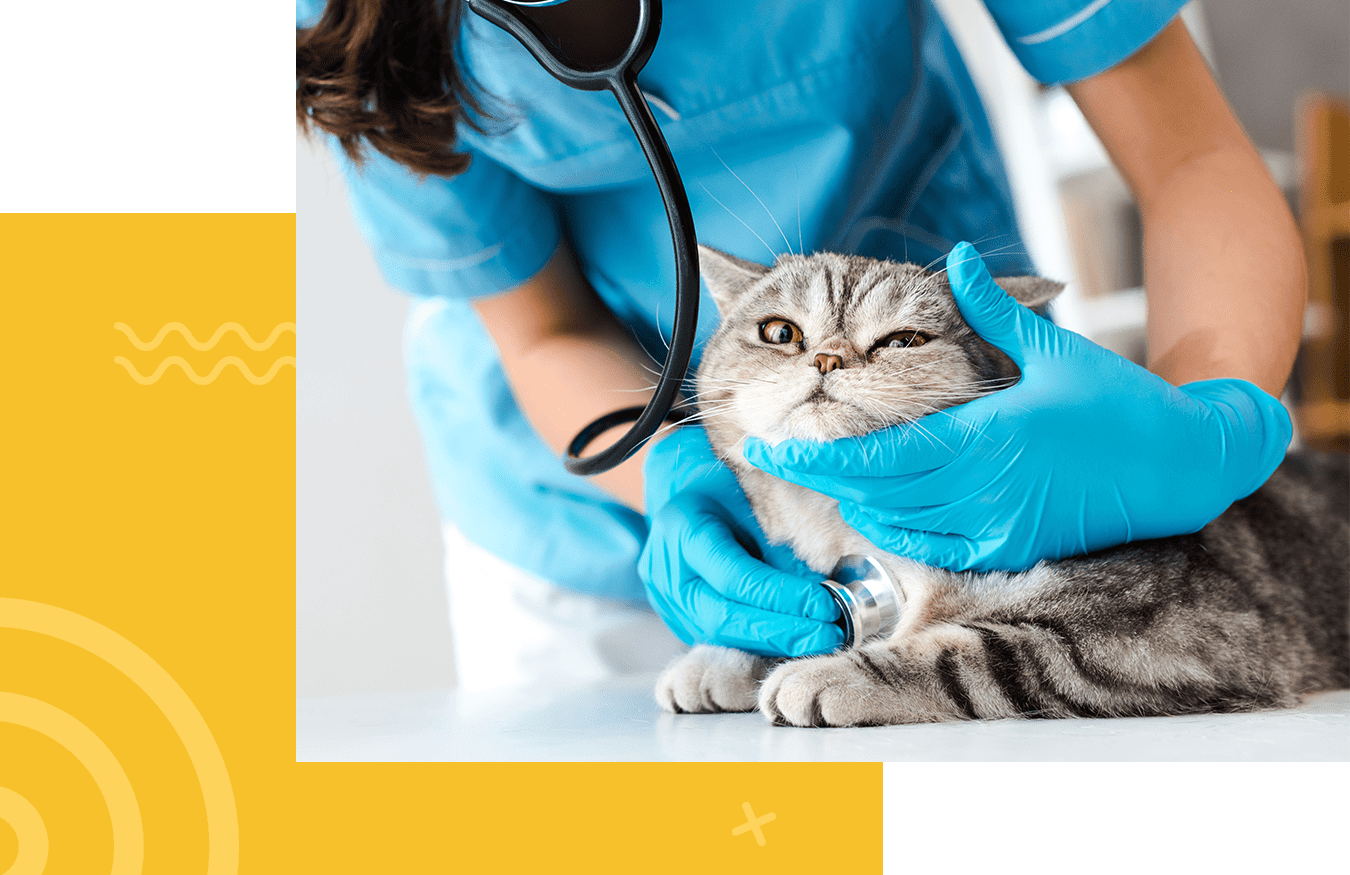 Improving your pet's life through compassionate care and high-quality medicine.
HOSPITAL VISION STATEMENT
Our hospital is a place where our team loves what they do and are known for being compassionate, friendly, efficient, and knowledgeable. A place where our clients trust us to offer the best care for their pet and provide excellent customer service. Where our patients trust us and love coming to see us. Where our doctors are known for offering the best medicine with a quick mind for difficult cases.