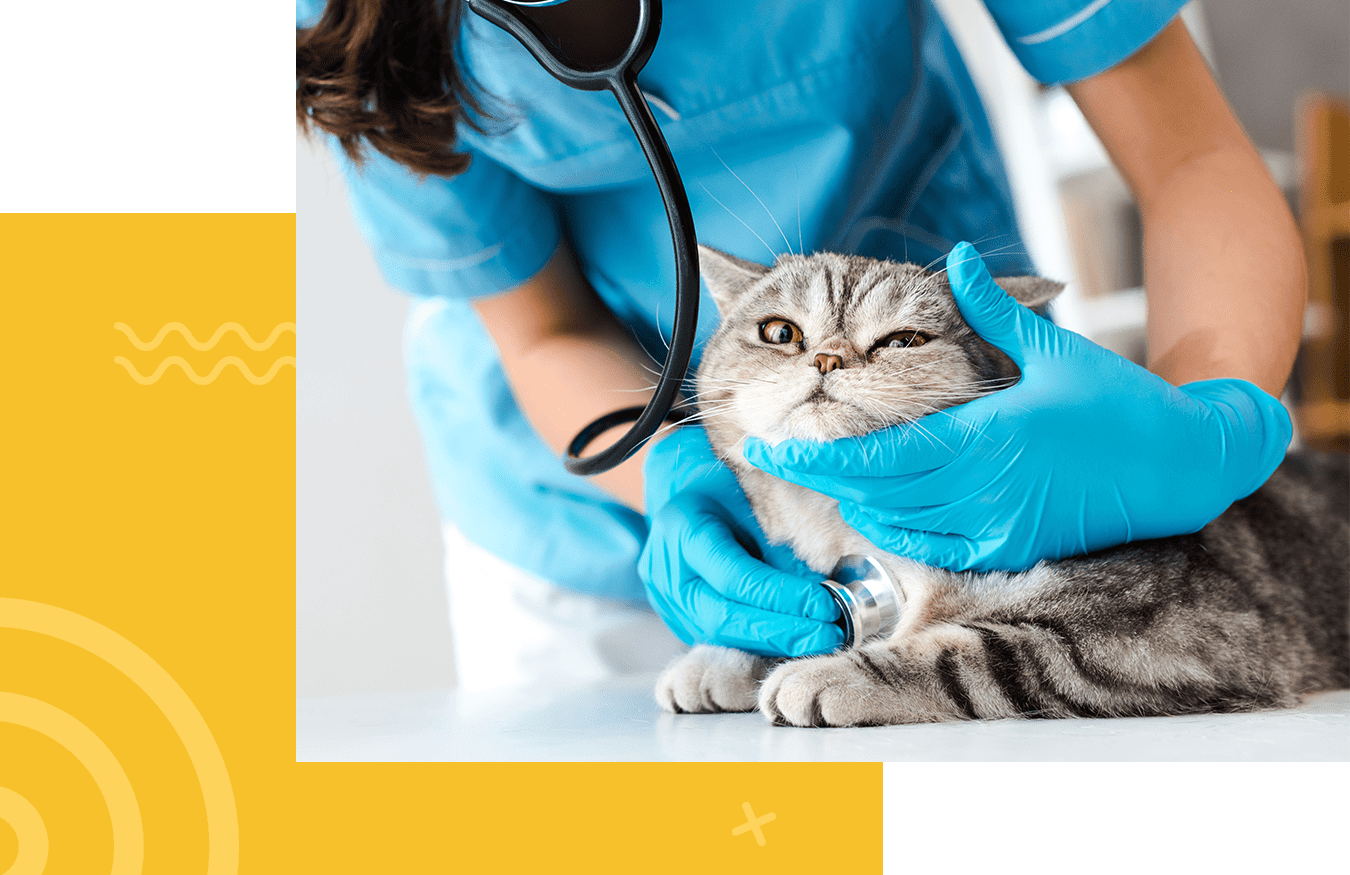 Improving your pet's life through compassionate care and high-quality medicine.
HOSPITAL VISION STATEMENT
Our hospital is a place where our team loves what they do and are known for being compassionate, friendly, efficient, and knowledgeable. A place where our clients trust us to offer the best care for their pet and provide excellent customer service. Where our patients trust us and love coming to see us. Where our doctors are known for offering the best medicine with a quick mind for difficult cases.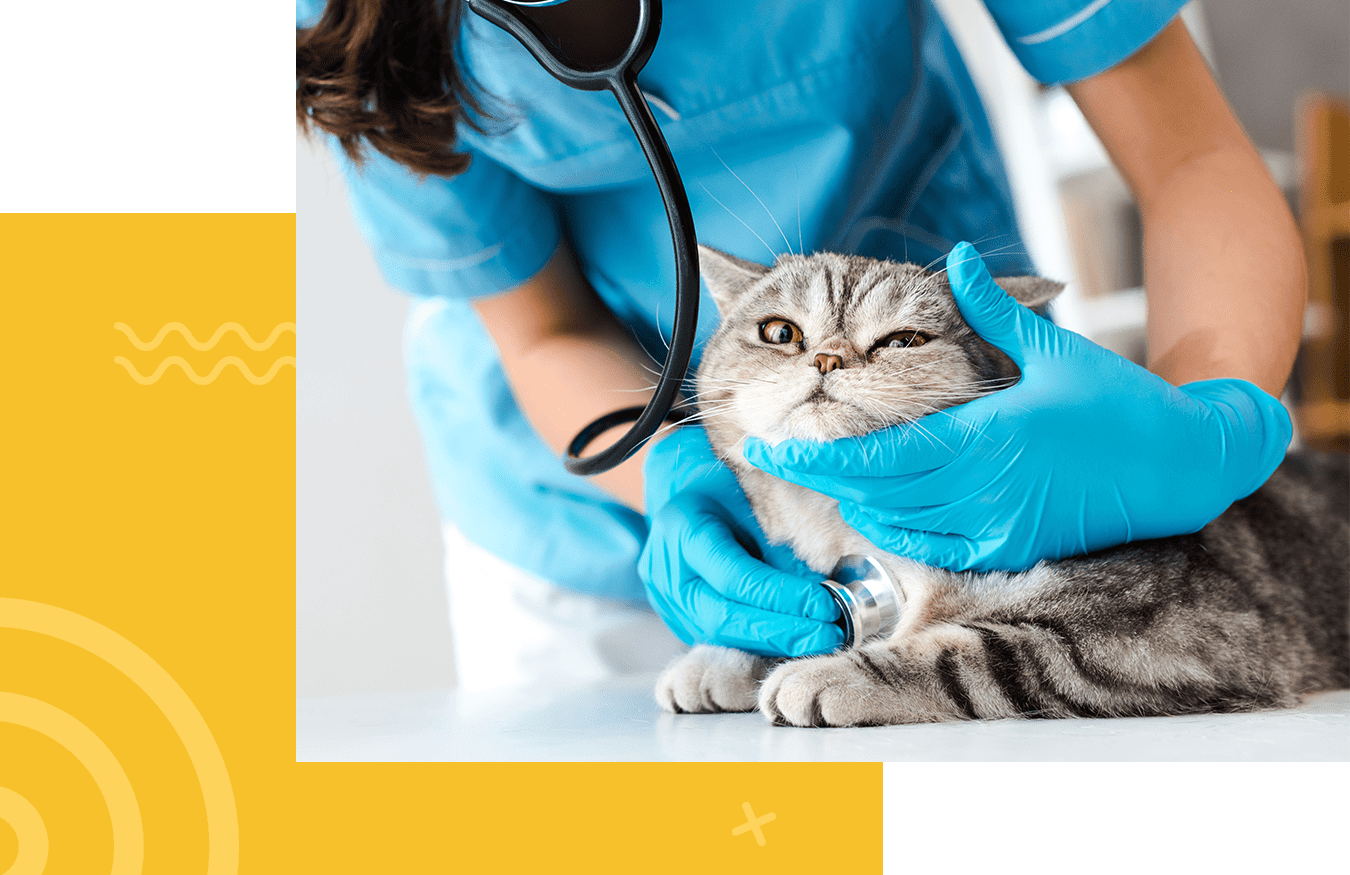 MEET THE TEAM
Dr. W. Dane Foxwell and his team are passionate about providing high-quality care to animals of all kinds.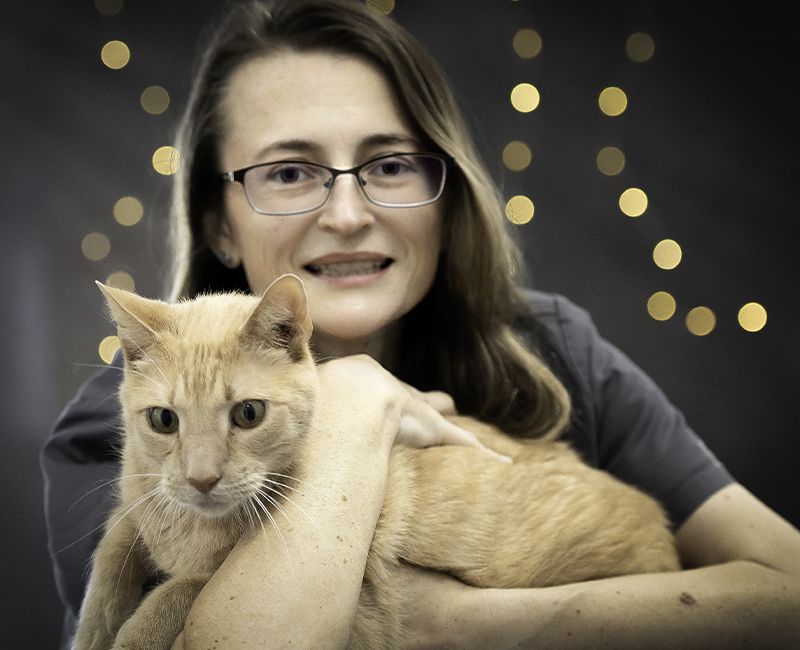 Dr. Marci Simpson received two Bachelor of Science degrees, one in Zoology and one in Animal Science from Washington State University. She earned her DVM degree at Ross University School of Veterinary Medicine in 2011. Her clinical years were spent at the University of Missouri, followed by an externship at the Toledo Zoo. She is USDA Veterinary Accredited, a member of the AVMA (American Veterinary Medical Association), FVMA (Florida Veterinary Medical Association) and the Caloosa Veterinary Medical Society. Dr. Marci has one feisty feline named Bart. When Dr. Marci isn't at the office, she can usually be found wandering nature trails at our local parks, or baking delicious desserts for her staff.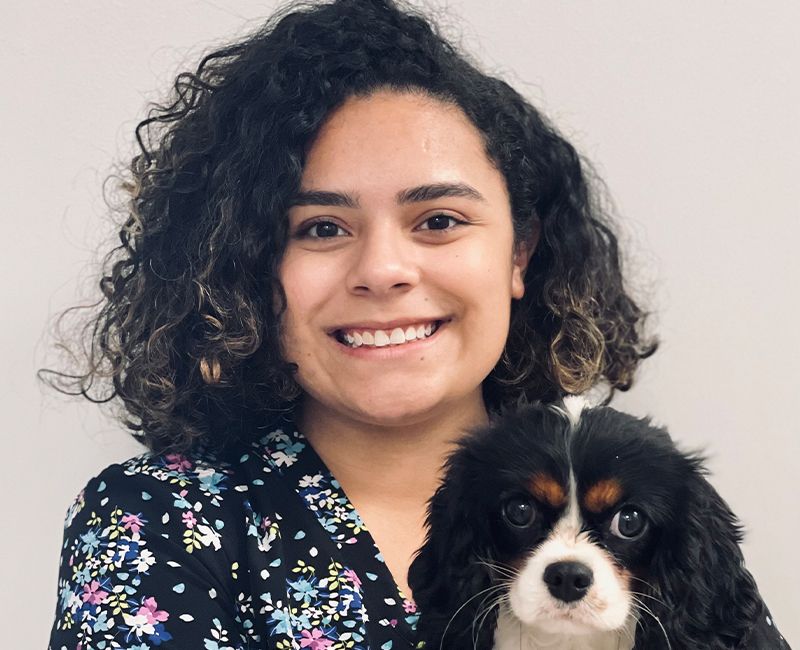 Hello, and welcome to Kelly Crossing Animal Hospital. My name is Nicole and I am the practice manager at this location. I am a native Floridian and a proud Florida Gator. I live in Fort Myers with my daughter, my fiancé, my two dogs and one cat. My passion for animals began when I was a little girl sneaking animals into my mom's house. In my spare time I work with sea turtle rescues and hang out with my family. I hope to make you and your fur babies' experience pleasant when you visit our hospital.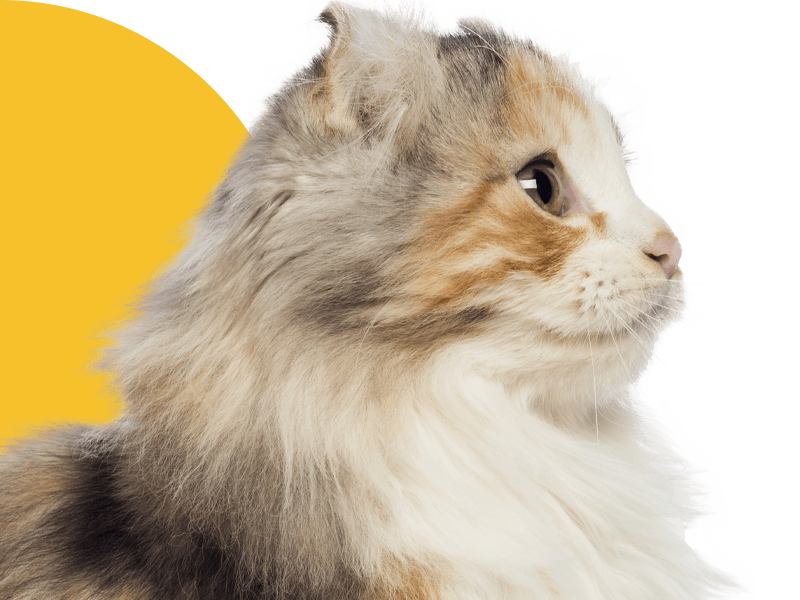 VETERINARIAN IN FORT MYERS
Kelly Crossing Animal Hospital provides routine and emergency veterinary care for dogs, cats, and pocket pets in Fort Myers, San Carlos, Fort Myers Beach, Sanibel & Captiva, Punta Rassa, Cape Coral, Cypress Lake, Lehigh Acres, Harlem Heights, and the surrounding areas.