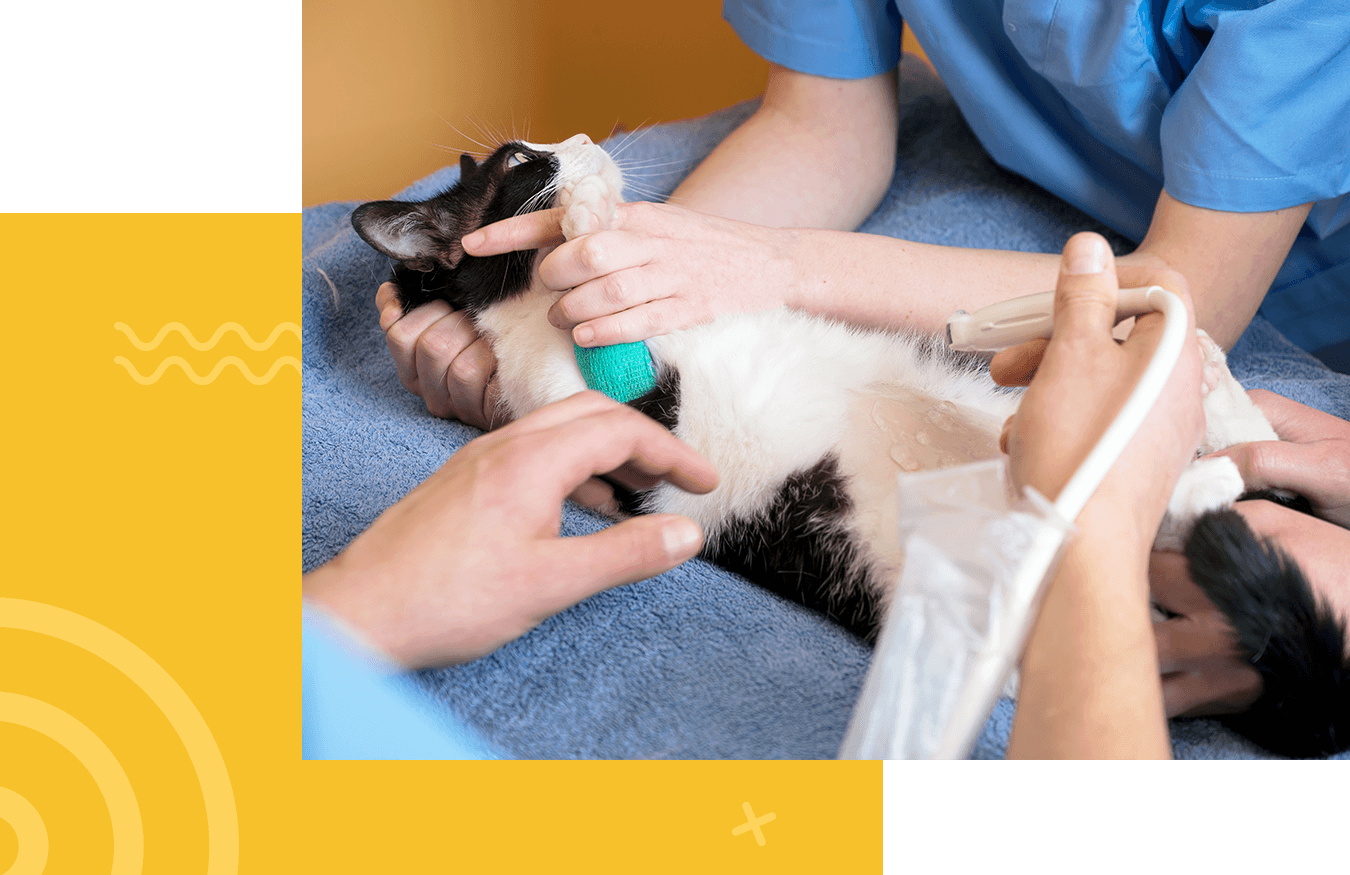 When our veterinarian gives your pet a hands-on examination, they can gather a lot of information regarding their overall health and condition. In some instances, though, we need to look deeper. With ultrasound technology, we can quickly and easily peer inside your pet's body to diagnose injuries, certain health conditions, and even pregnancies.

Ultrasound equipment does not expose pets to radiation, and it allows us to observe tissue-filled organs in detail. This technology is completely safe, and at Kelly Crossing Animal Hospital, we are thrilled to provide pet ultrasound in Fort Myers.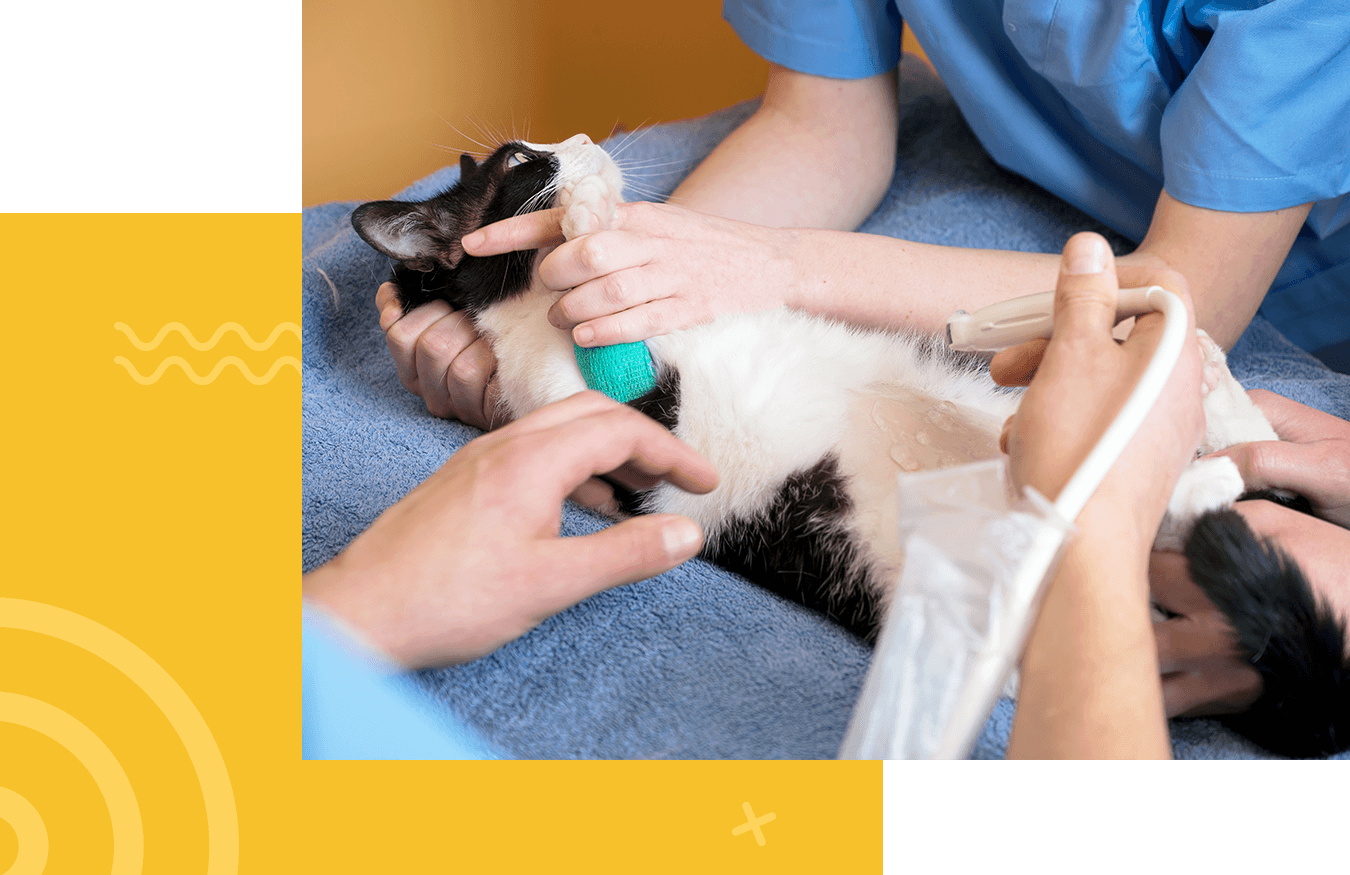 HOW ULTRASOUND WORKS
We use our ultrasound equipment to examine patients' livers, lymph nodes, spleens, pancreases, intestinal tracts, kidneys, eyes, and reproductive organs. While x-ray equipment relies on radiation, ultrasound technology uses soundwaves to capture images.

Our team commonly uses ultrasound to diagnose several issues, including cysts, abscesses, masses, and nodules. We also use this technology to search for internal problems that could be causing health issues for your pet.
FORT MYERS
Here at Kelly Crossing Animal Hospital, we are thrilled to offer a wide range of in-house diagnostic testing options, including pet ultrasound in Fort Myers. Ultrasound exams take just a few minutes, are completely painless, and pose no risk to your companion's health. To request additional information or schedule an appointment, please
contact us today
.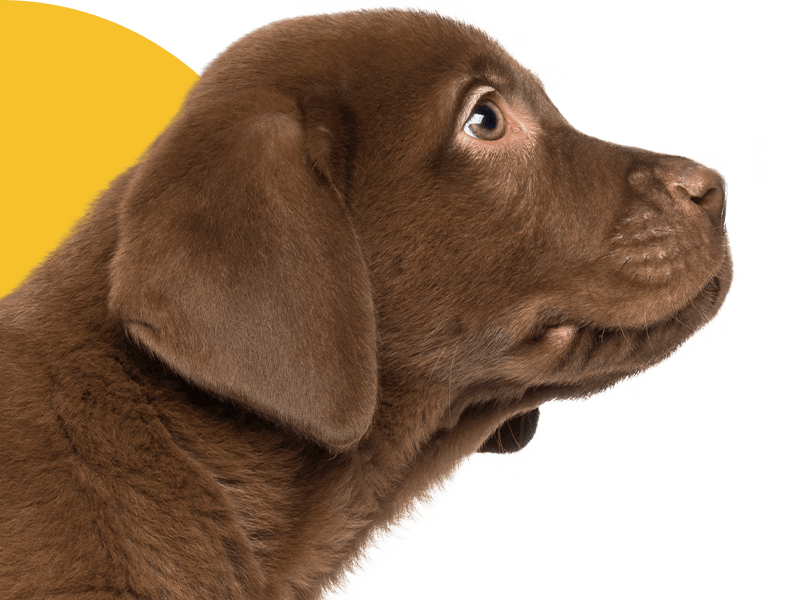 VETERINARIAN IN FORT MYERS
Kelly Crossing Animal Hospital offers pet ultrasound in Fort Myers, San Carlos, Fort Myers Beach, Sanibel & Captiva, Punta Rassa, Cape Coral, Cypress Lake, Lehigh Acres, Harlem Heights, and the surrounding areas.