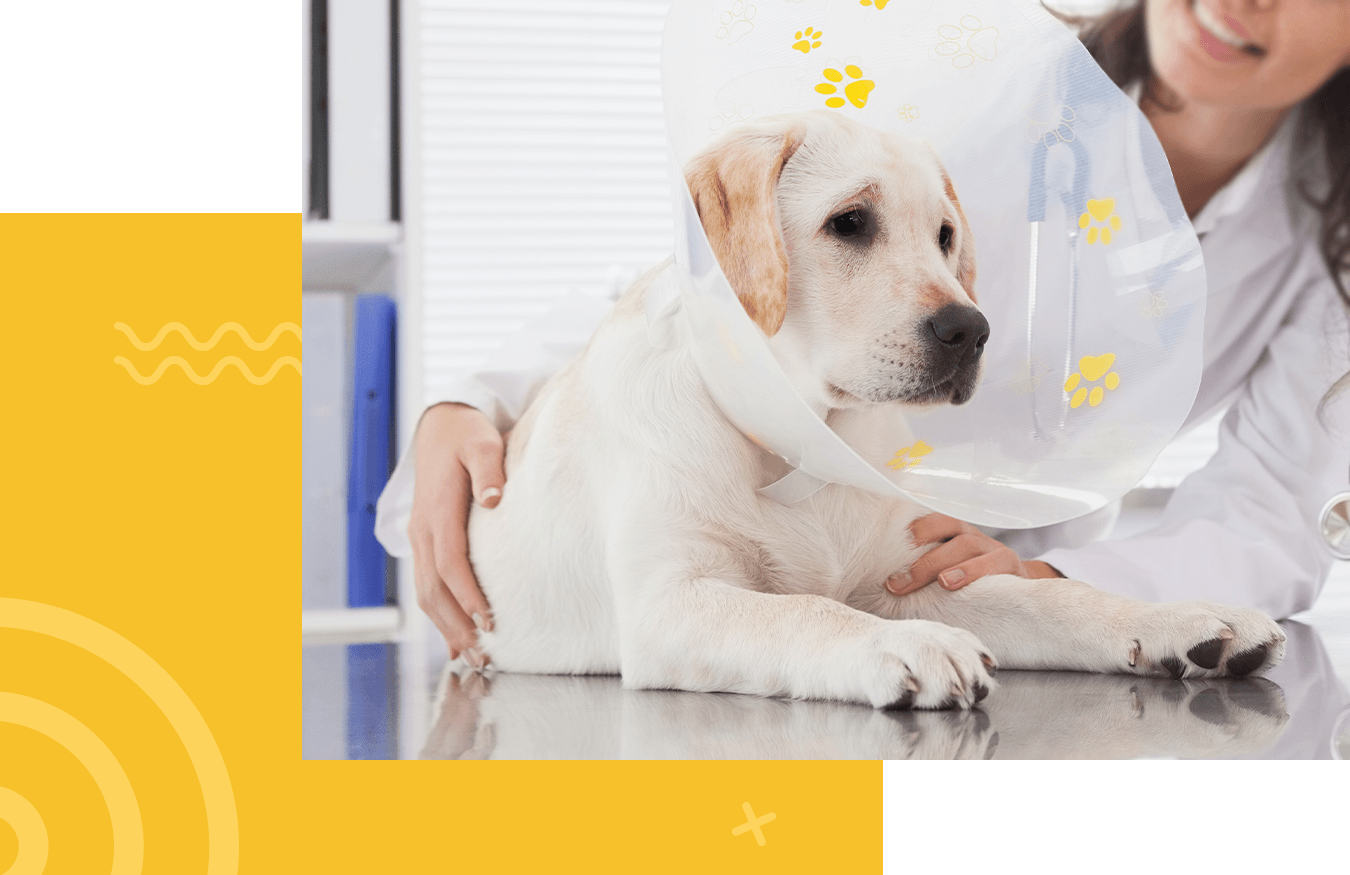 Spaying or neutering your pet is a responsible choice. In addition to ensuring your companion will not contribute to pet overpopulation, these procedures can curb problematic behaviors and prevent a wide range of serious health problems. At Kelly Crossing Animal Hospital, we offer low-cost spay and neuter in Fort Myers and would be honored to perform these life-improving procedures in your furry family members.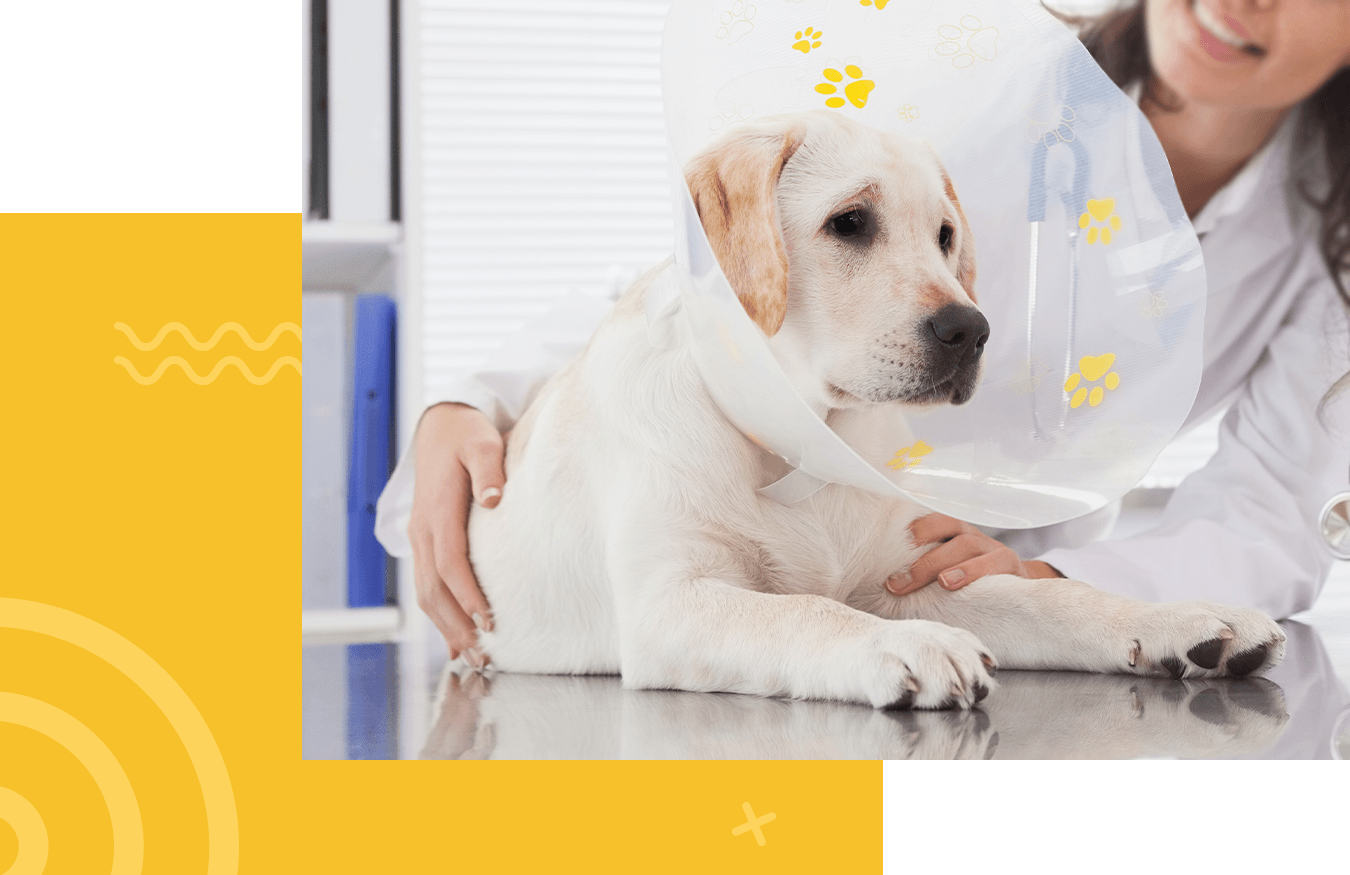 SPAYING & NEUTERING
Preventing pets from reproducing is the primary purpose of spaying and neutering. This certainly is not the only benefit, though. Spayed female pets are less likely to develop mammary tumors or cancer. They are less susceptible to uterine infections, too. And spaying eliminates the risk of ovarian cancer.

In males, neutering lowers the risk of prostate problems while eliminating the risk of testicular cancer.

Spaying and neutering lower the risk of hormonal problems as well as endocrine disorders, including diabetes. Additionally, these routine procedures often curb problematic behaviors, including aggression, urine spraying, howling, and roaming. They prevent annoying heat cycles, too.
Low-Cost Spay and Neuter in
FORT MYERS
At Kelly Crossing Animal Hospital, we recommend spaying or neutering for nearly all of our patients. We also believe that these procedures should be affordable and do our best to keep costs as low as possible. To learn more about low-cost spay and neuter in Fort Myers or to schedule an appointment, give us a
call today
.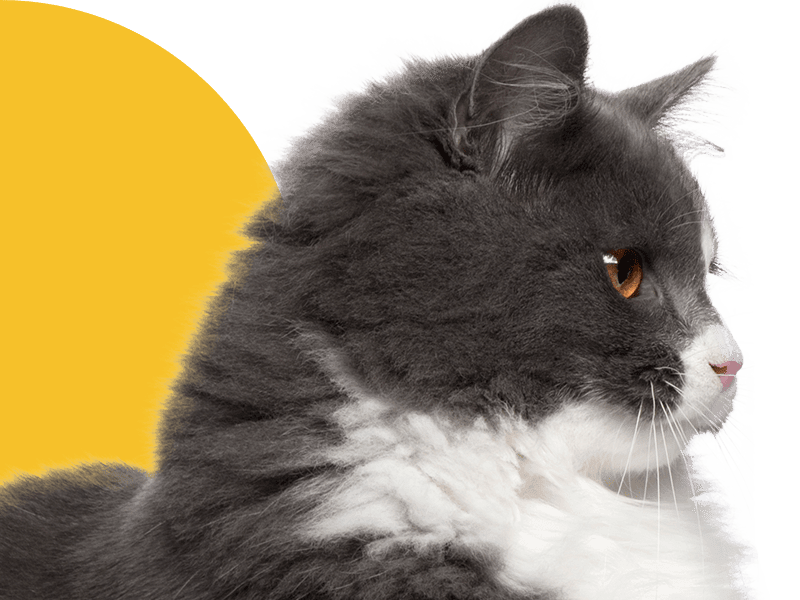 VETERINARIAN IN FORT MYERS
Kelly Crossing Animal Hospital provides low-cost spaying and neutering for pets in Fort Myers, San Carlos, Fort Myers Beach, Sanibel & Captiva, Punta Rassa, Cape Coral, Cypress Lake, Lehigh Acres, Harlem Heights, and the surrounding areas.