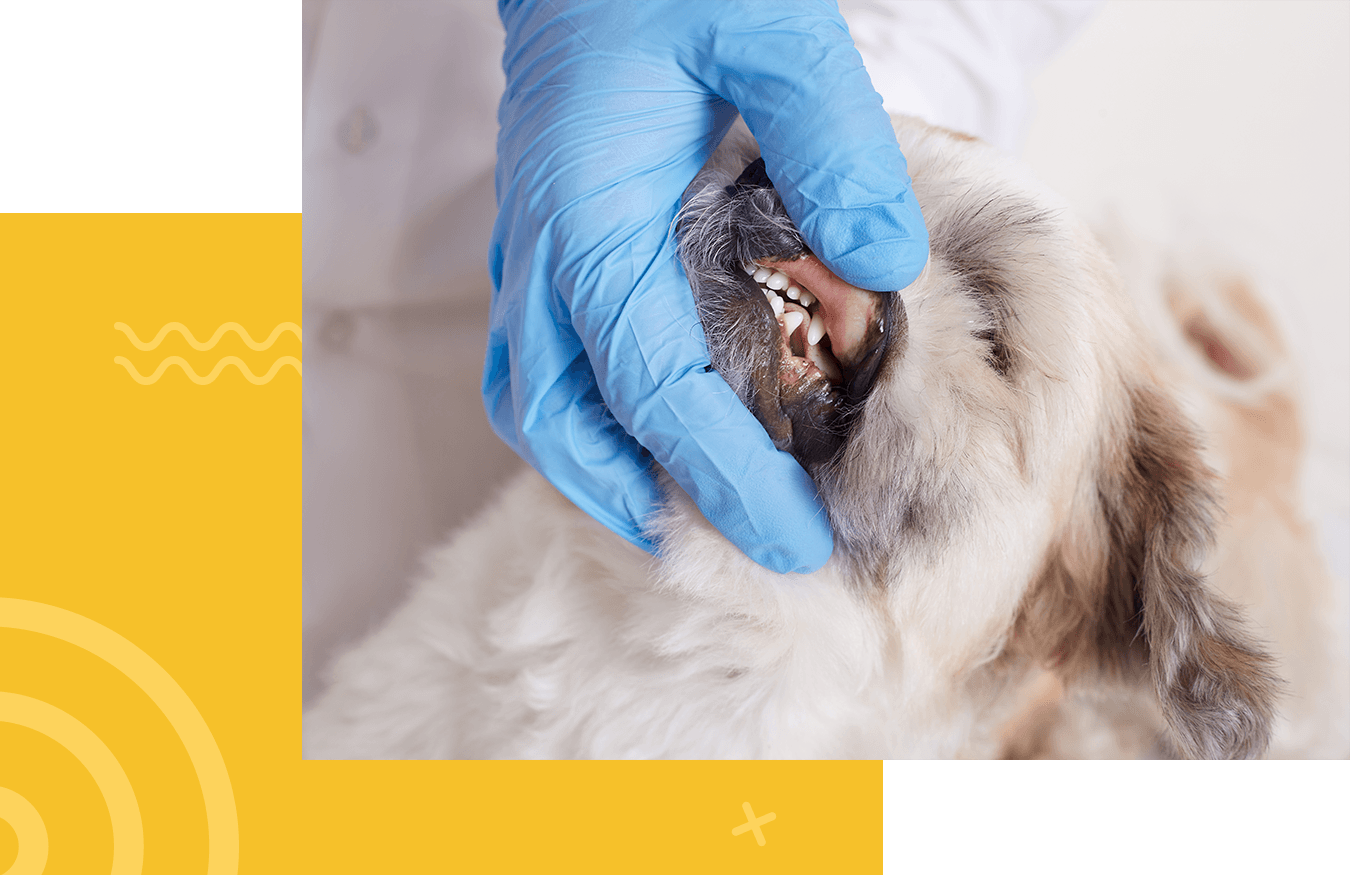 Like people, pets can suffer from several complications when their oral health is ignored. Dental care is a critical component of wellness care for companion animals. Unfortunately, many pet parents fail to understand its importance fully. At Kelly Crossing Animal Hospital, we provide pet dentistry in Fort Myers and would be delighted to have your pet as our newest patient.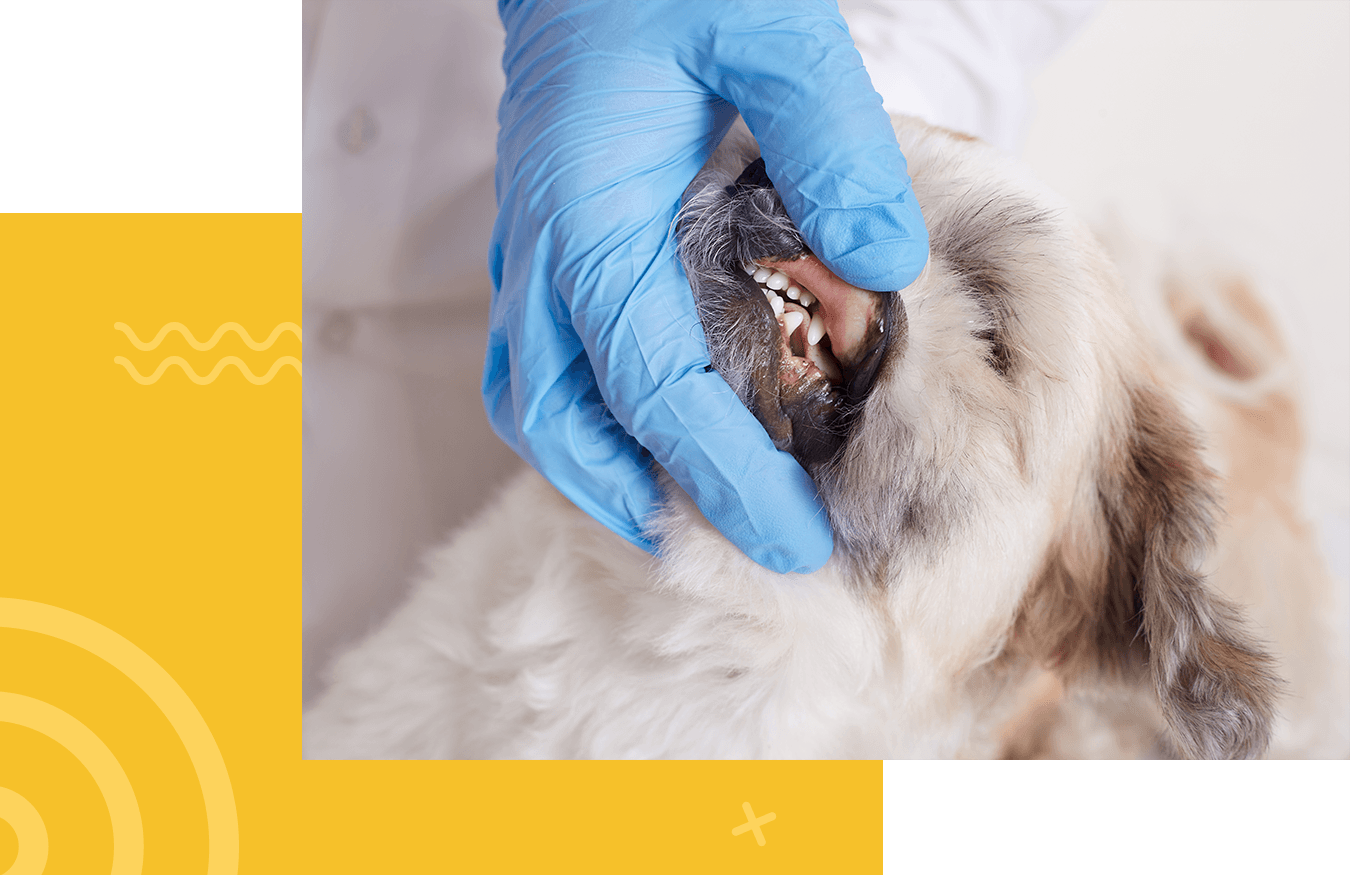 PET DENTISTRY
Without routine dental care, most cats and dogs suffer from some degree of periodontal disease by the time they are three years old. While it may start as a case of bad breath or some mild discomfort, untreated periodontal disease can cause pain, difficulty eating, drooling, and infections. And when those infections enter the bloodstream, they spread throughout the body and can damage the heart, kidneys, and liver.
FORT MYERS
Our veterinarians provide comprehensive pet dentistry in Fort Myers. When you bring your pet to us, their teeth will be carefully examined and cleaned. Dentals are performed while patients are under general anesthesia to ensure your pet's safety and ours. The use of anesthesia also allows us to capture clear digital x-rays and clean the teeth both above and below the gumline. While your pet is under anesthesia, we will also extract any seriously damaged teeth.
If your pet is overdue for dental care, let us help.
Call now
for pet dentistry in Fort Myers and the surrounding areas.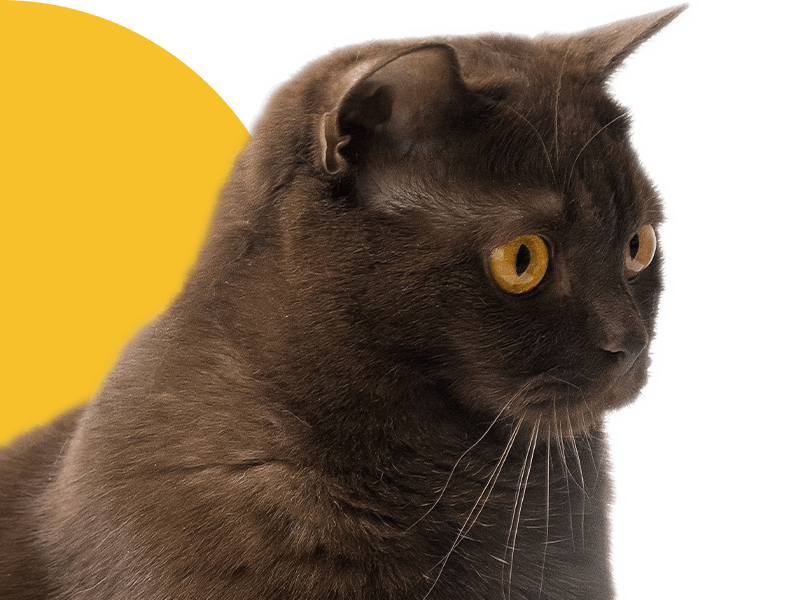 VETERINARIAN IN FORT MYERS
Kelly Crossing Animal Hospital provides pet dentistry for dogs and cats in Fort Myers, San Carlos, Fort Myers Beach, Sanibel & Captiva, Punta Rassa, Cape Coral, Cypress Lake, Lehigh Acres, Harlem Heights, and the surrounding areas.