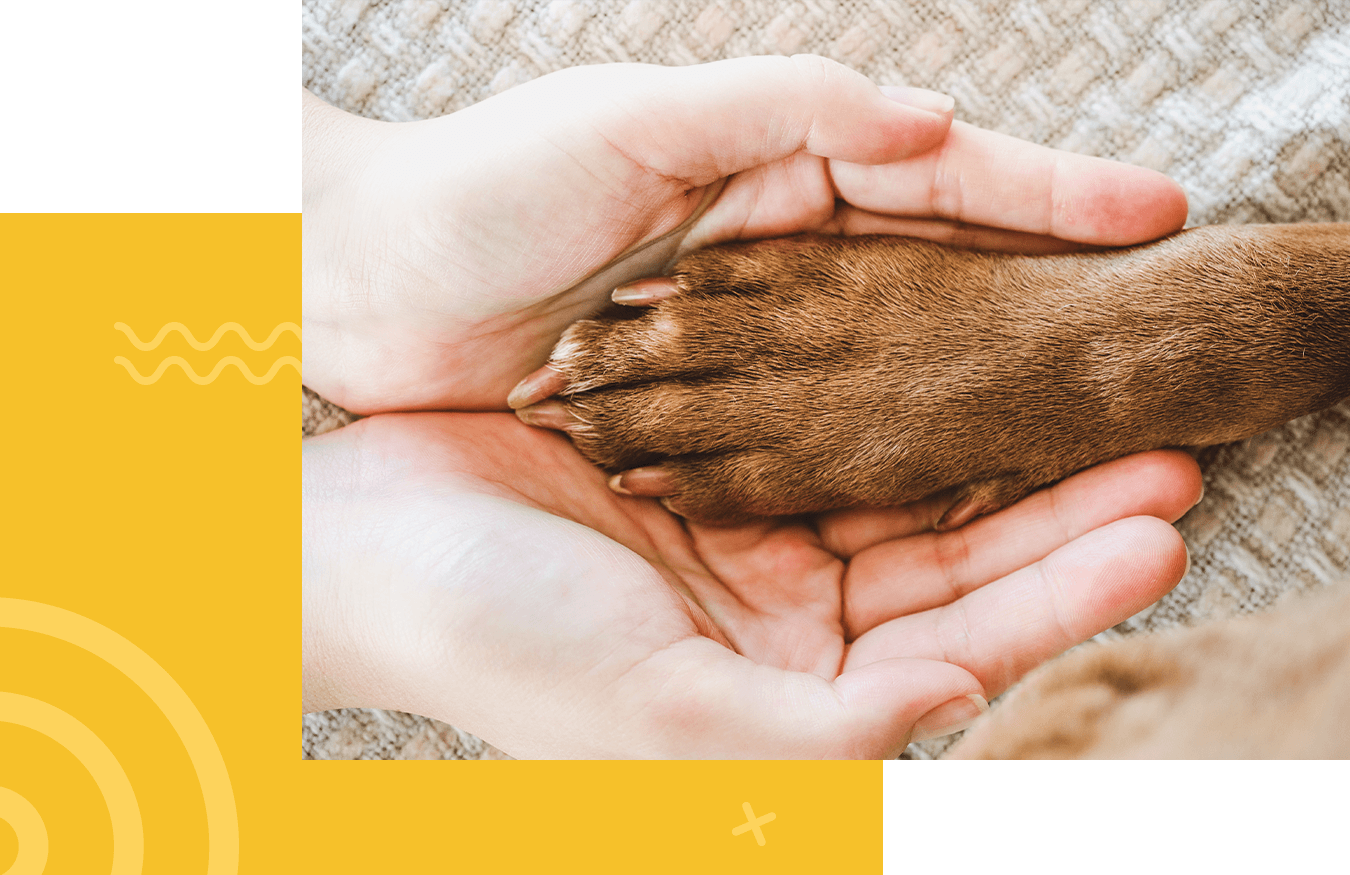 Saying goodbye is the hardest part of being a pet parent. Unfortunately, most companion animals have much shorter lives than our own, making those painful moments inevitable. Here at Kelly Crossing Animal Hospital, we understand and are here to help. We provide compassionate end-of-life services and can help your pet pass with grace and dignity.

Whether your precious pet's quality of life has diminished due to old age, serious injury, or terminal illness, our team can help them comfortably cross the Rainbow Bridge. With humane euthanasia in Fort Myers, your pet's final moments will be peaceful and pain-free.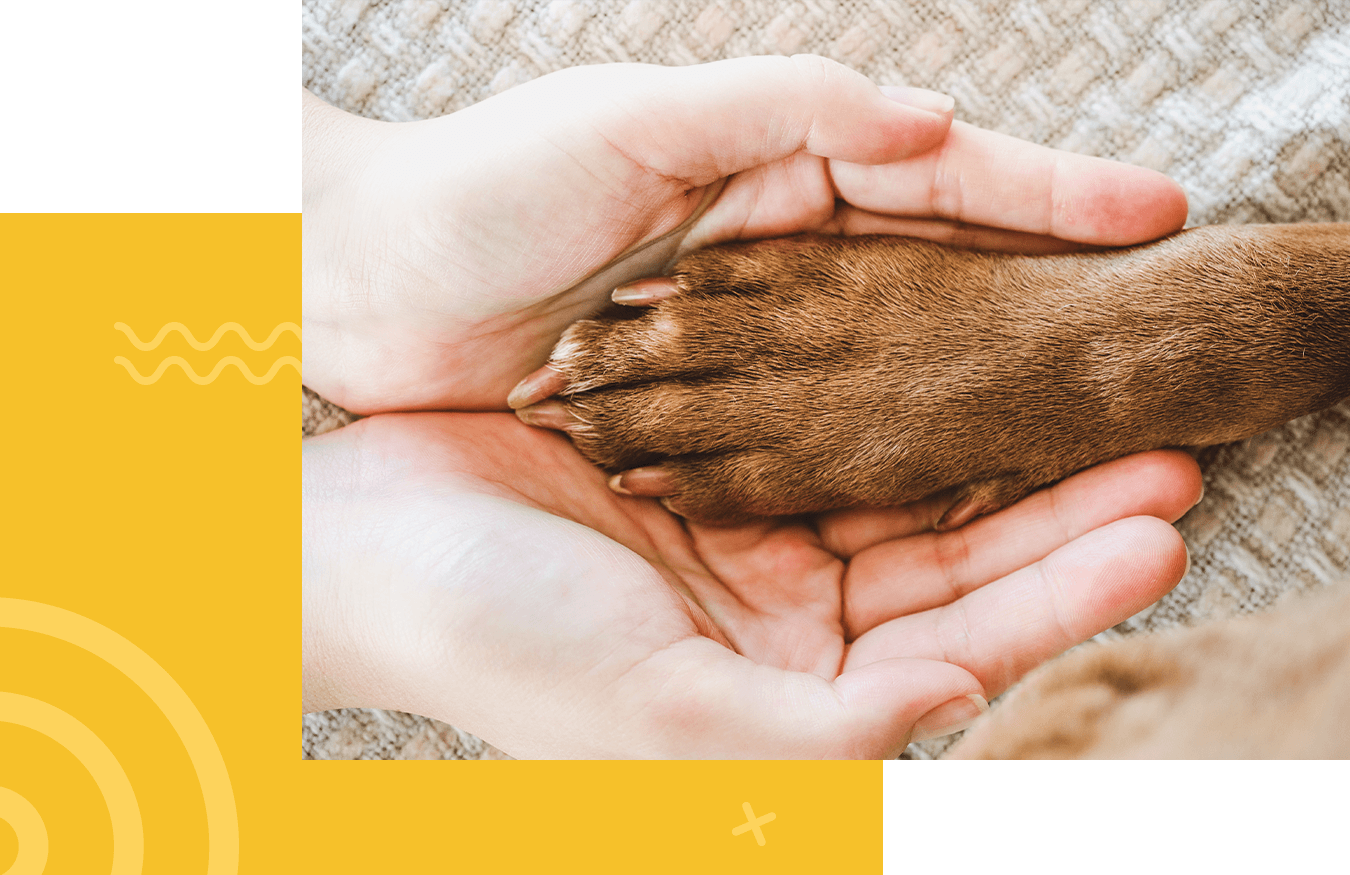 WHAT TO EXPECT
When you arrive, we lead you and your pet to a quiet, peaceful place. After a technician obtains a brief medical history, the veterinarian will examine your pet and discuss their current situation with you. Our entire team is very compassionate and will help you reach a final decision regarding whether euthanasia is the best option.

If you choose to proceed, we will take your pet to a treatment area for just a few moments so we can insert a catheter. We will bring them back to you right away and administer a sedative to guarantee that your furry friend will not experience fear or pain. Once the sedative has taken effect and you feel ready, we will administer the final injection. It takes only seconds for pets to pass after the last injection, and the veterinarian will let you know when they are at peace.
FORT MYERS
For humane pet euthanasia in Fort Myers and the surrounding areas, trust the loving team at Kelly Crossing Animal Hospital. Please
call now
 to learn more or schedule an appointment.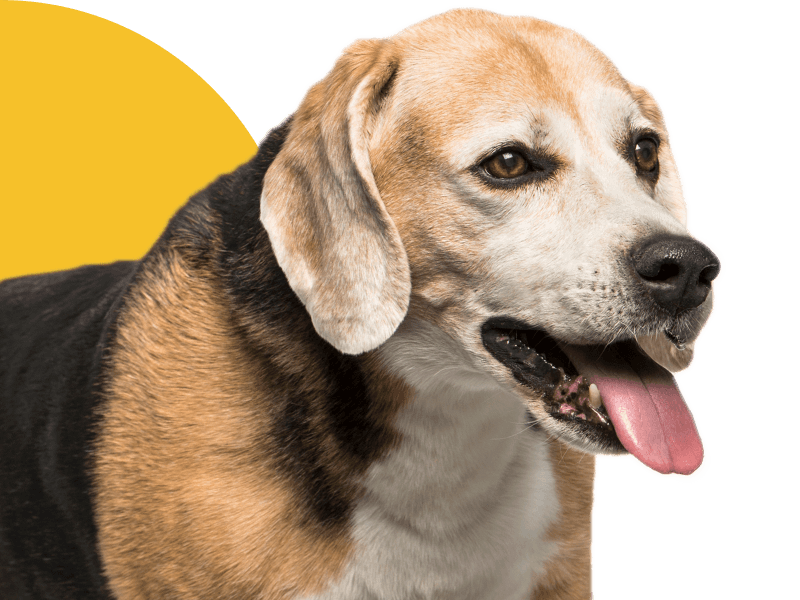 VETERINARIAN IN FORT MYERS
Kelly Crossing Animal Hospital provides humane and compassionate pet euthanasia in Fort Myers, San Carlos, Fort Myers Beach, Sanibel & Captiva, Punta Rassa, Cape Coral, Cypress Lake, Lehigh Acres, Harlem Heights, and the surrounding areas.