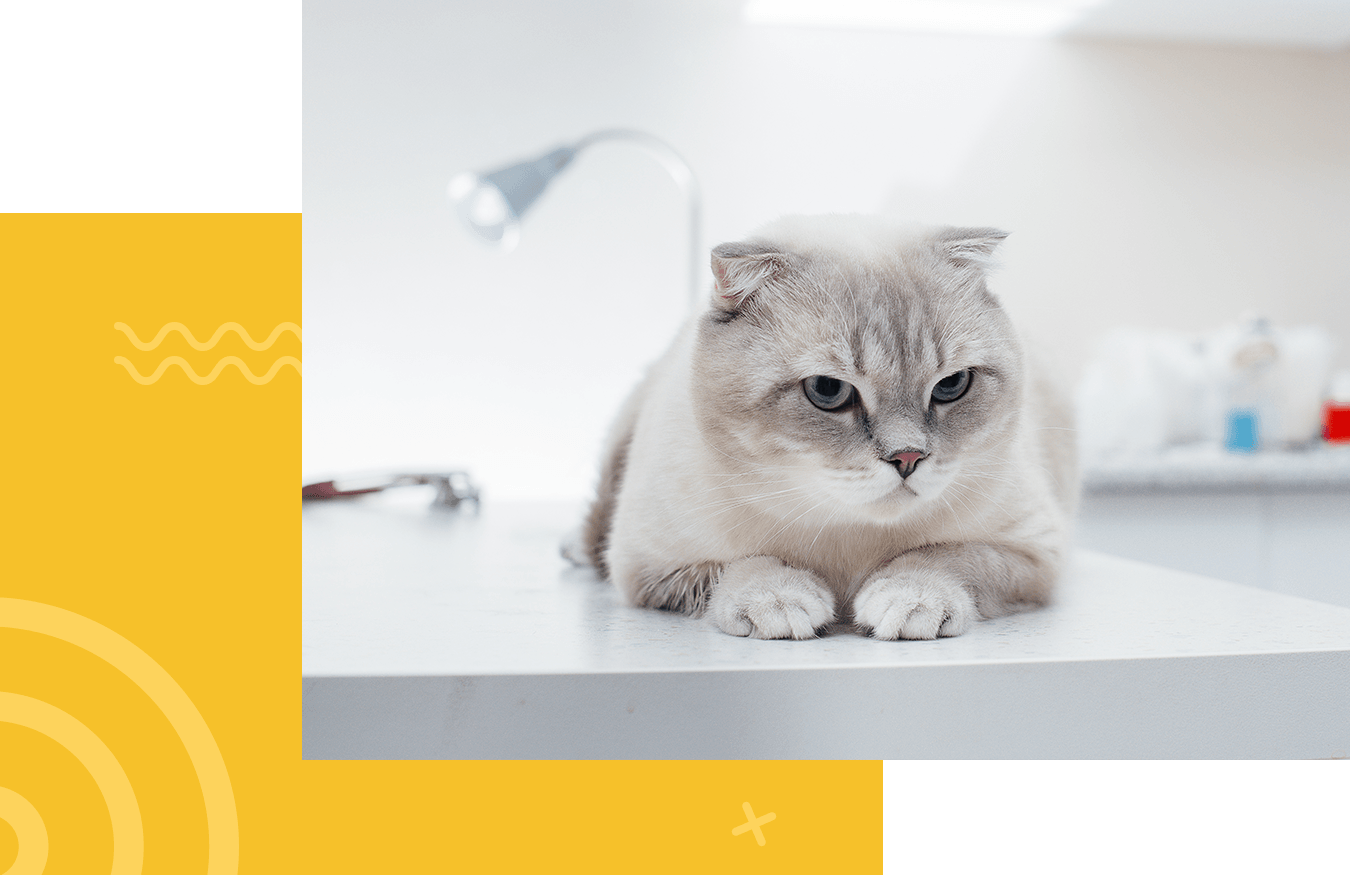 Finding out that your pet needs surgery or orthopedics can be frightening. When you entrust their care to the experts here at Kelly Crossing Animal Hospital, though, you can rest assured your beloved companion will be in excellent hands every step of the way. Our experienced team provides veterinary surgery and orthopedics in Fort Myers and is available for everything from simple spays and neuters to complex orthopedic procedures.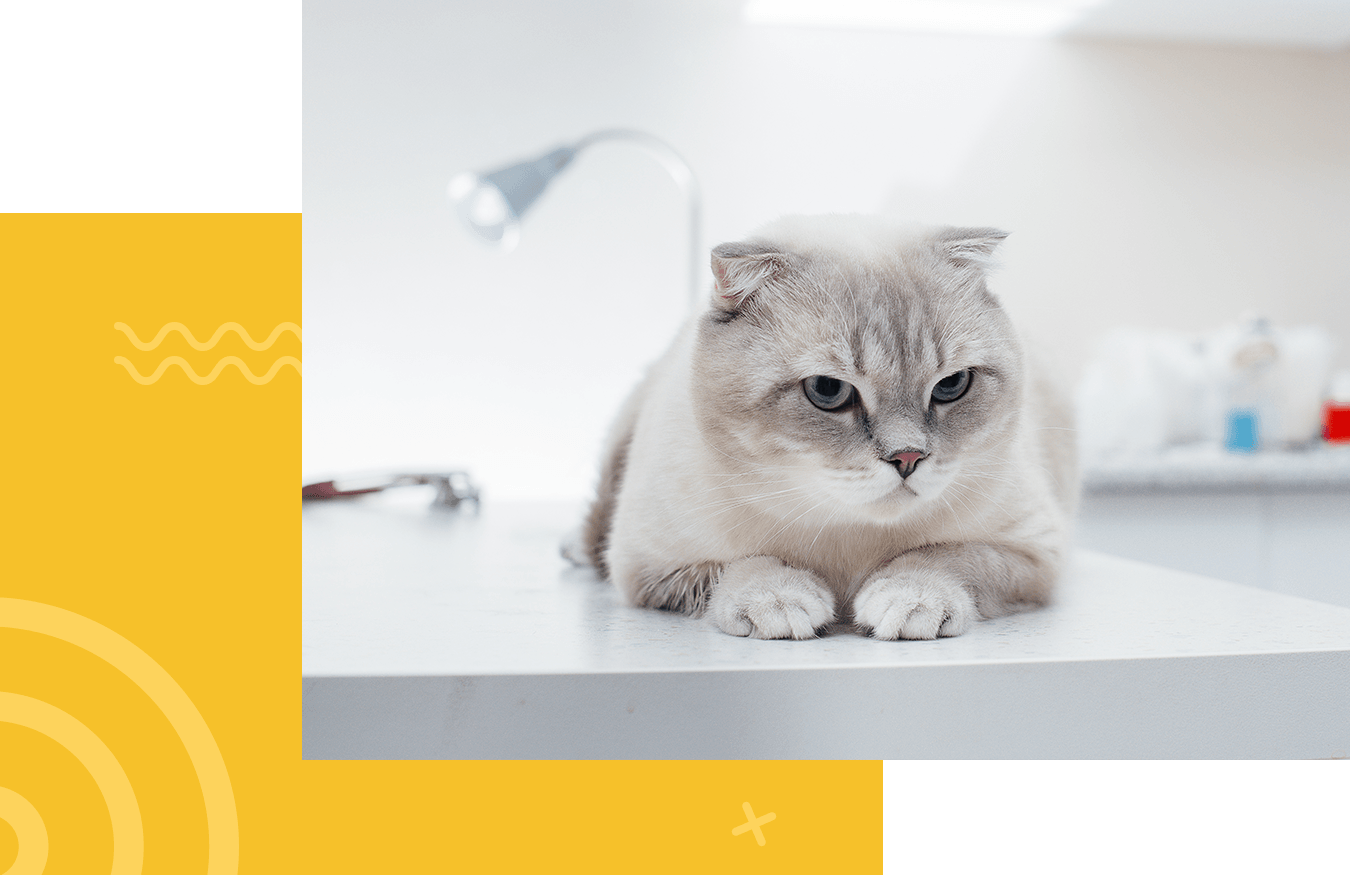 Our Soft-Tissue and Orthopedic
SURGICAL SERVICES
Our state-of-the-art surgical suite is equipped for a wide range of soft-tissue surgeries and orthopedics. We perform all soft-tissue surgeries, including:
We also perform tooth extractions and several orthopedic procedures. If we cannot perform the specific orthopedic surgery your pet needs, we will refer you to a reputable orthopedic specialist in the Fort Myers area.

All surgical patients are carefully examined to ensure that they are healthy enough to undergo surgery and anesthesia. A member of our team will closely monitor them during the procedure to ensure their safety. Your pet will also receive exceptional post-operative care, and you will be provided with detailed aftercare instructions when it's time for them to head home.
Pet Surgeries and Orthopedics in
FORT MYERS
It's normal to be nervous when your beloved companion needs an operation. When you trust Kelly Crossing Animal Hospital for pet surgeries and orthopedics in Fort Myers, though, you can rest assured your pet will be in skilled and loving hands every step of the way. To schedule a consultation or request additional information, please
call now
.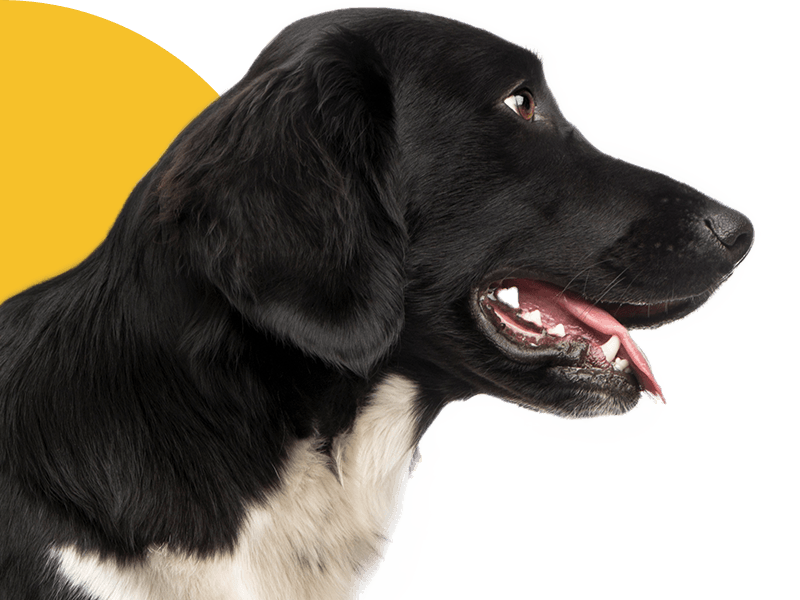 VETERINARIAN IN FORT MYERS
Kelly Crossing Animal Hospital performs surgeries and orthopedics for pets in Fort Myers, San Carlos, Fort Myers Beach, Sanibel & Captiva, Punta Rassa, Cape Coral, Cypress Lake, Lehigh Acres, Harlem Heights, and the surrounding areas.