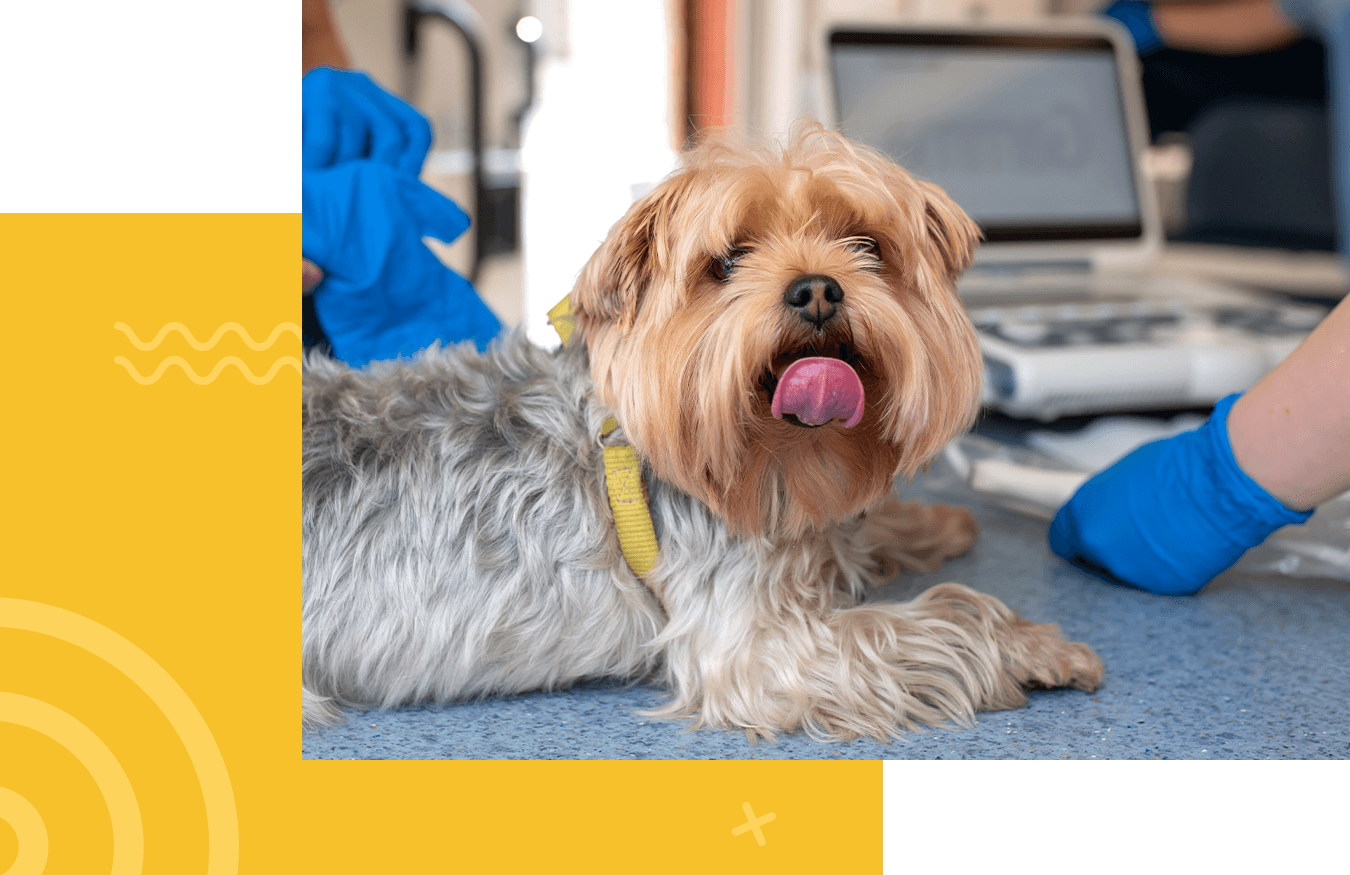 A thorough hands-on exam tells us a lot about your pet's health. Unfortunately, it is not always enough. In many situations, we rely on various types of diagnostic testing to obtain a clear picture of what is going on with your pet. When your pet needs diagnostics in Fort Myers, let the experts right here at Kelly Crossing Animal Hospital be of assistance. Our state-of-the-art facility is outfitted with an in-house laboratory as well as ultrasound and digital x-ray equipment.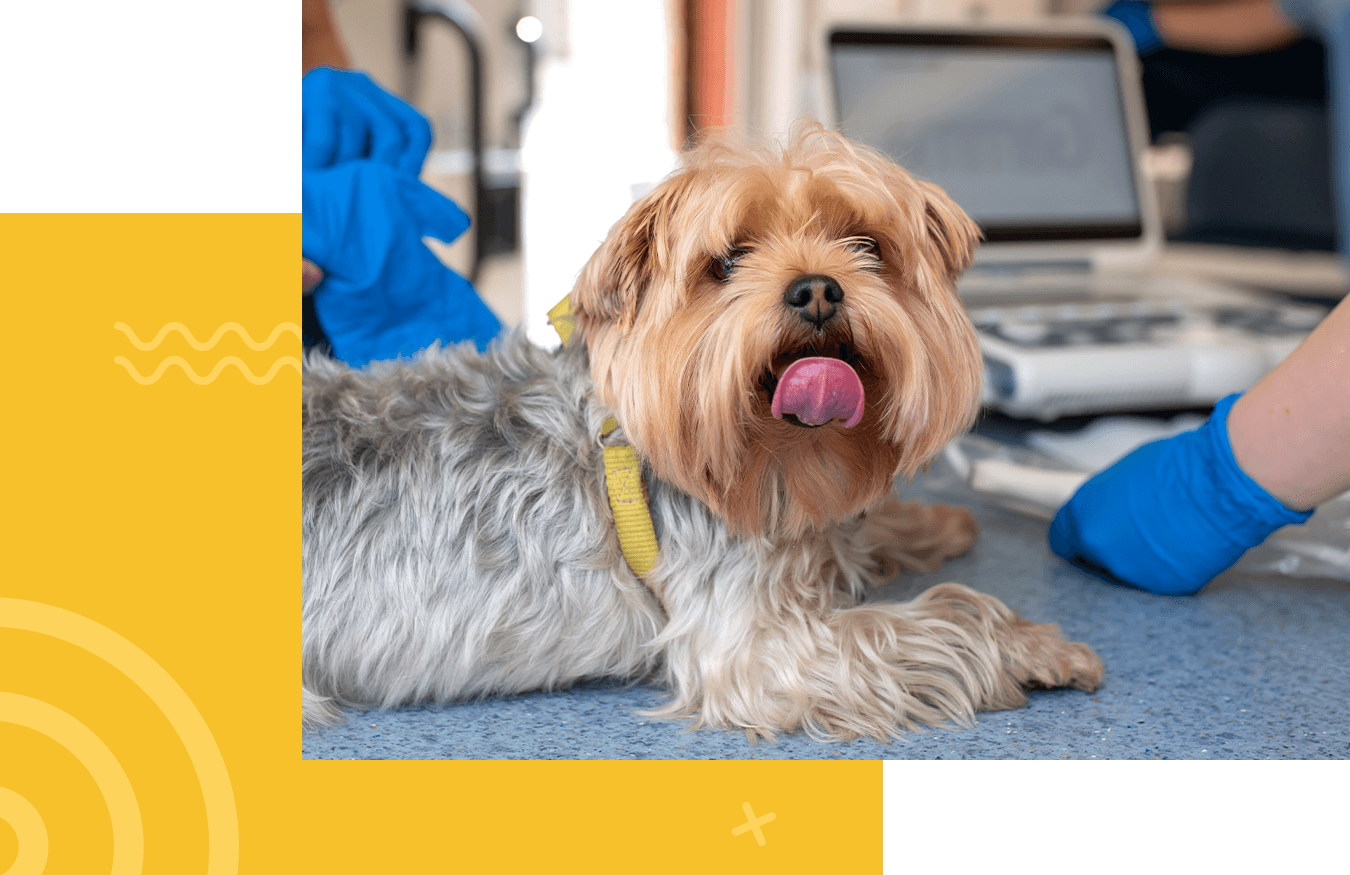 TESTING CAPABILITIES
We perform blood tests and urinalysis on-site using our in-house laboratory equipment. We also perform cytology to examine cells extracted from masses to determine whether they are dangerous. Cytology is used to analyze infections, too. Our in-house laboratory allows us to diagnose and assess problems and monitor your pet's ongoing health.

With our digital x-ray and ultrasound equipment, we can peer deep inside your pet's body to examine both hard and soft tissues. We use these tools to diagnose injuries, locate ingested foreign objects, and assess problems involving the organs. By providing these services in-house, we can quickly identify issues and get your precious pet started on the correct course of treatment right away.
FORT MYERS
If your pet needs diagnostic testing, we can help. Our in-house diagnostic testing services are fast, affordable, and accurate. For pet diagnostics in Fort Myers and the surrounding areas,
call now
.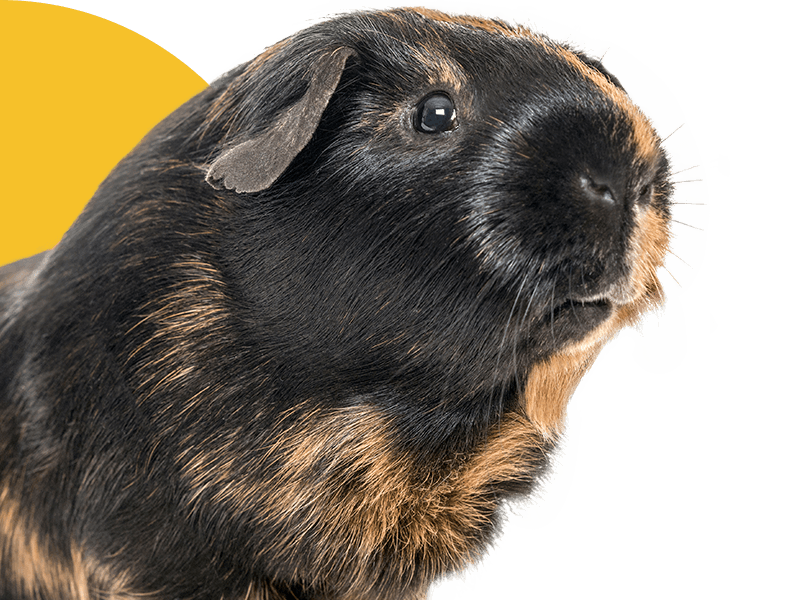 VETERINARIAN IN FORT MYERS
Kelly Crossing Animal Hospital performs pet diagnostics in Fort Myers, San Carlos, Fort Myers Beach, Sanibel & Captiva, Punta Rassa, Cape Coral, Cypress Lake, Lehigh Acres, Harlem Heights, and the surrounding areas.