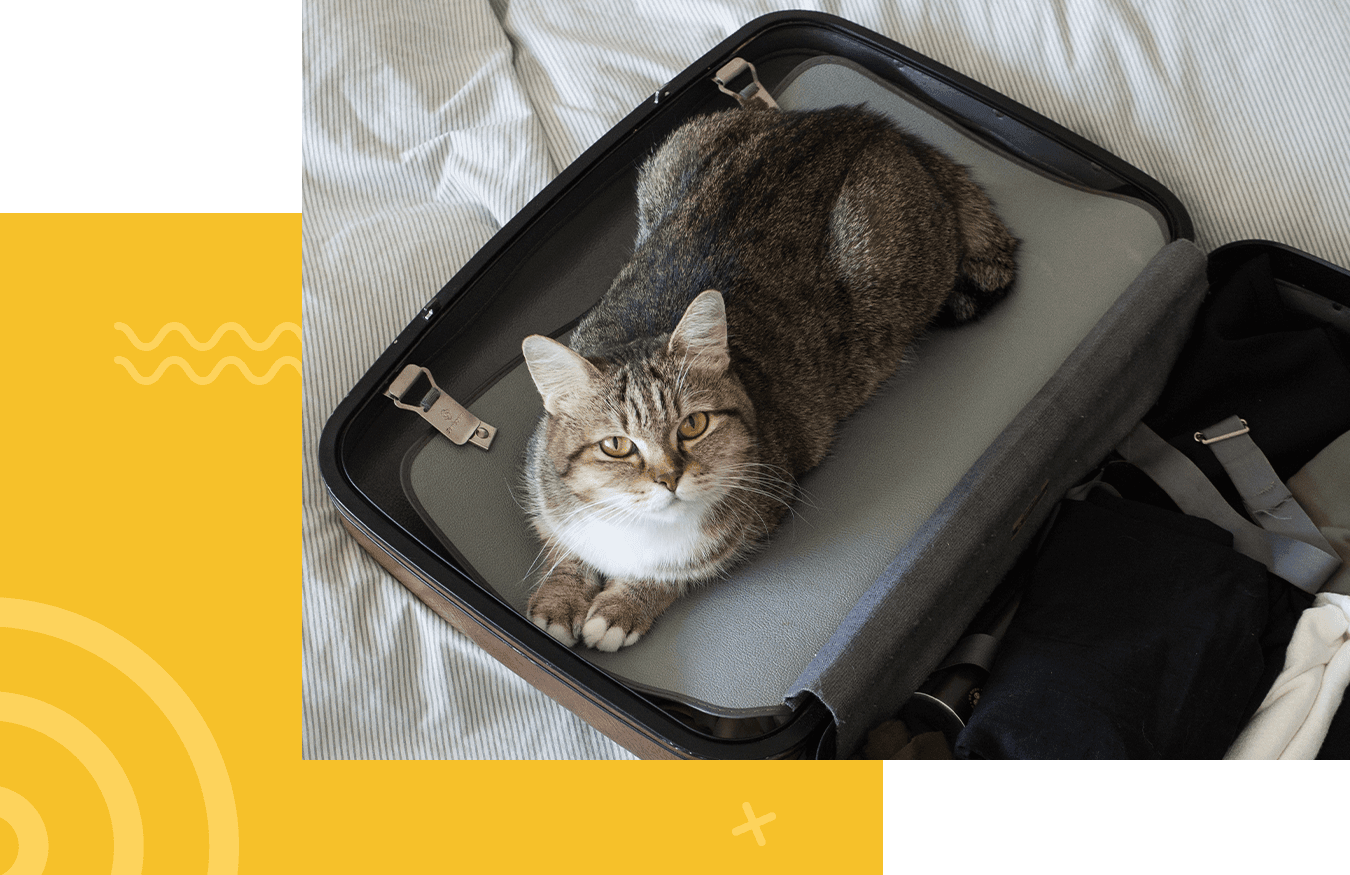 Health certificates are commonly required when traveling with pets. Whether you are traveling internally or within the United States, you will likely need to obtain one of these certificates before traveling by plane with your pet. You may also need a health certificate when selling an animal to someone who lives in another state or country.

As a USDA-accredited veterinarian, Kelly Crossing Animal Hospital is authorized to issue pet health certificates in Fort Myers. We are also here to help you make sure all the proper requirements are met prior to selling or traveling with an animal.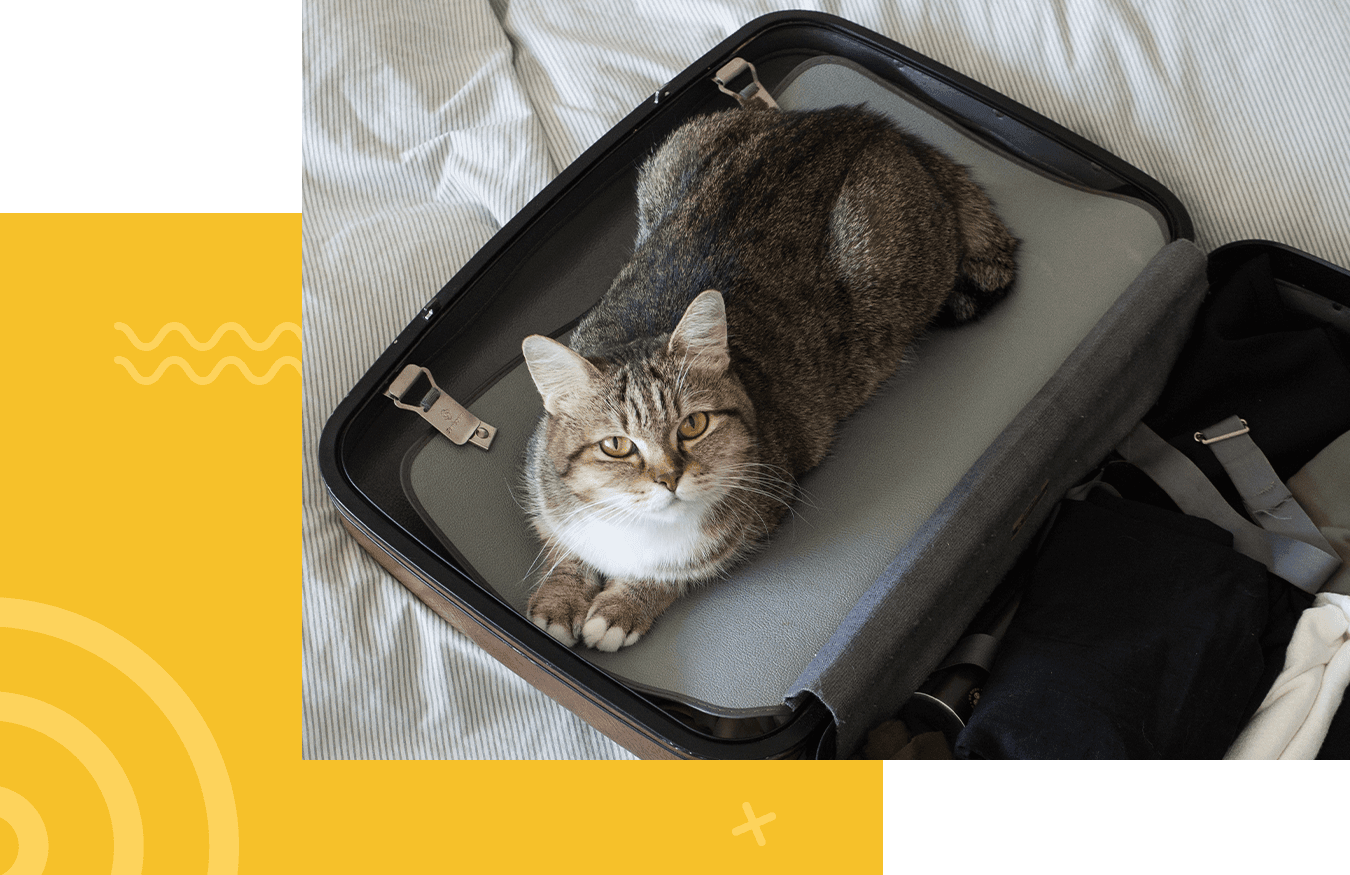 HEALTH CERTIFICATE
Most airlines require health certificates for any animals traveling by plane. Whether you are traveling with your furry friend or shipping them to a buyer, we recommend reaching out to the airline as early as possible to ask about their requirements. When shipping or traveling internationally, each destination country has its own rules. Some are stricter than others, so be sure to do your research early.

When traveling or shipping within the United States, the process is usually much more straightforward and takes little time. The certification process for international shipping and travel could take several weeks.
Pet Health Certificates in
FORT MYERS
If you need a pet health certificate in Fort Myers, we can help. We are proud to provide this service and will help prepare your pet for travel or shipping. To learn more or schedule an appointment, please
call now
.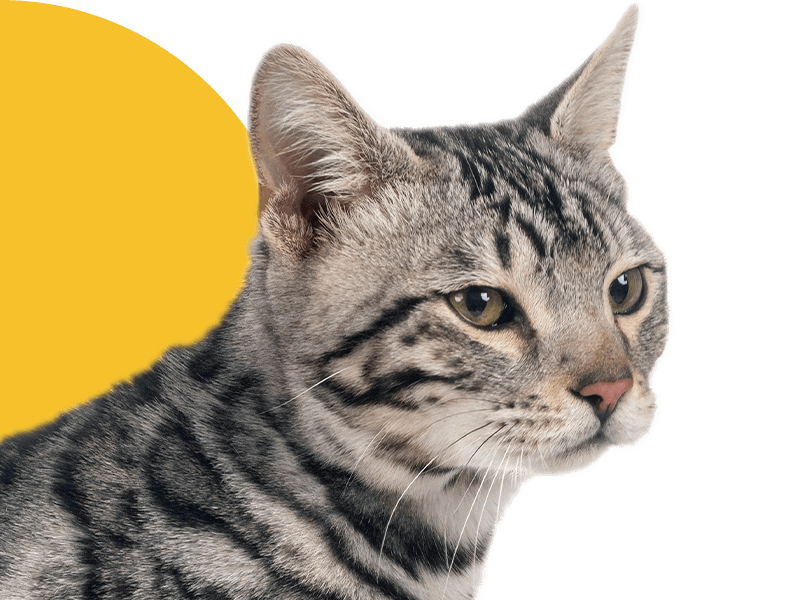 VETERINARIAN IN FORT MYERS
Kelly Crossing Animal Hospital provides pet health certificates for animals in Fort Myers, San Carlos, Fort Myers Beach, Sanibel & Captiva, Punta Rassa, Cape Coral, Cypress Lake, Lehigh Acres, Harlem Heights, and the surrounding areas.