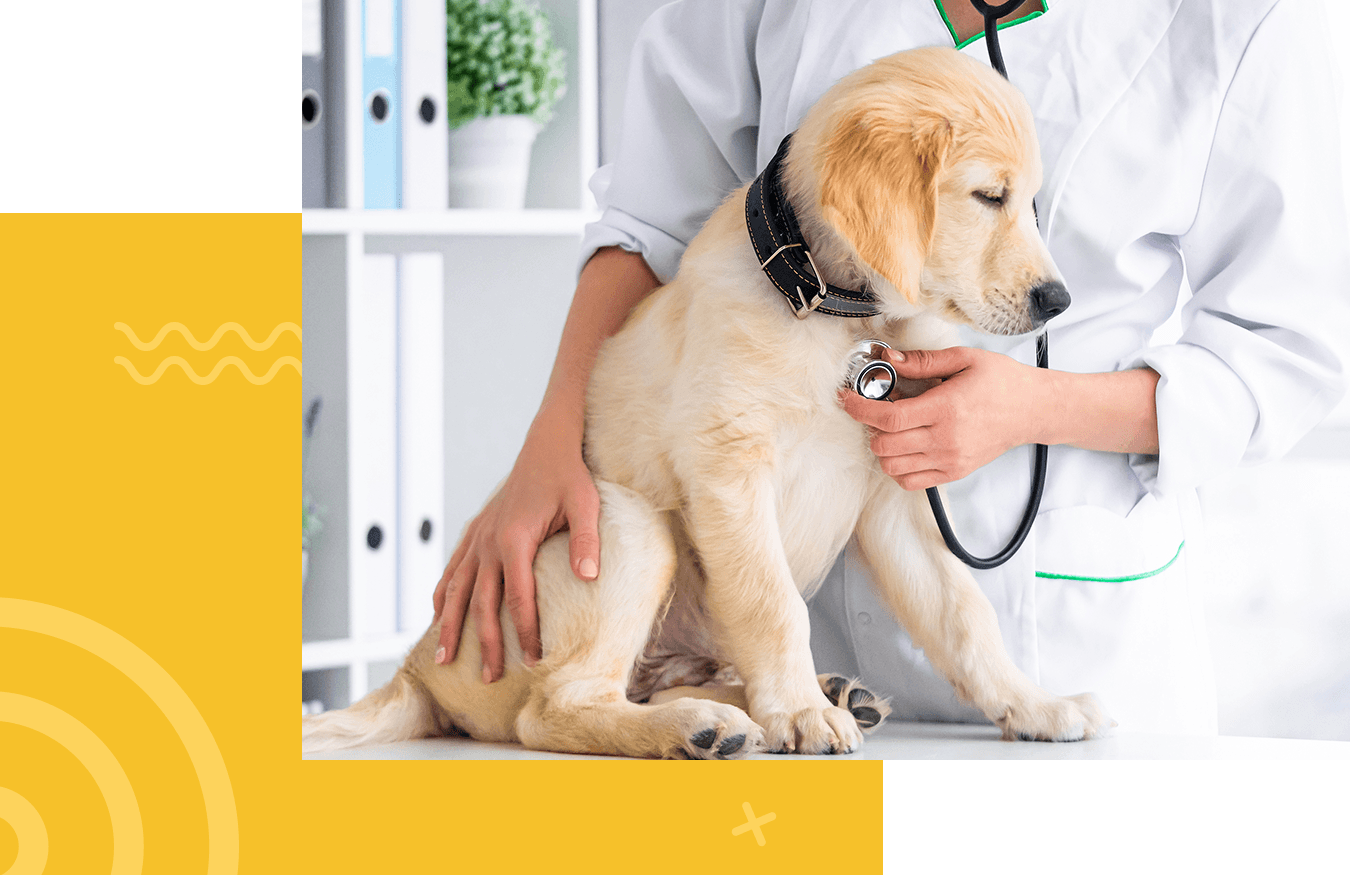 Routine wellness care is the key to helping your pet enjoy a long and healthy life. Whether you have a dog, cat, or pocket pet, bringing them in for wellness exams provides an opportunity for our veterinarian to detect early signs of trouble and begin an appropriate course of treatment. These annual appointments also make it possible to keep your pet up-to-date on vaccinations, parasite control, etc. Scheduling yearly wellness exams in Fort Myers at Kelly Crossing Animal Hospital is an essential part of being a responsible pet parent. It could add years to your beloved companion's life.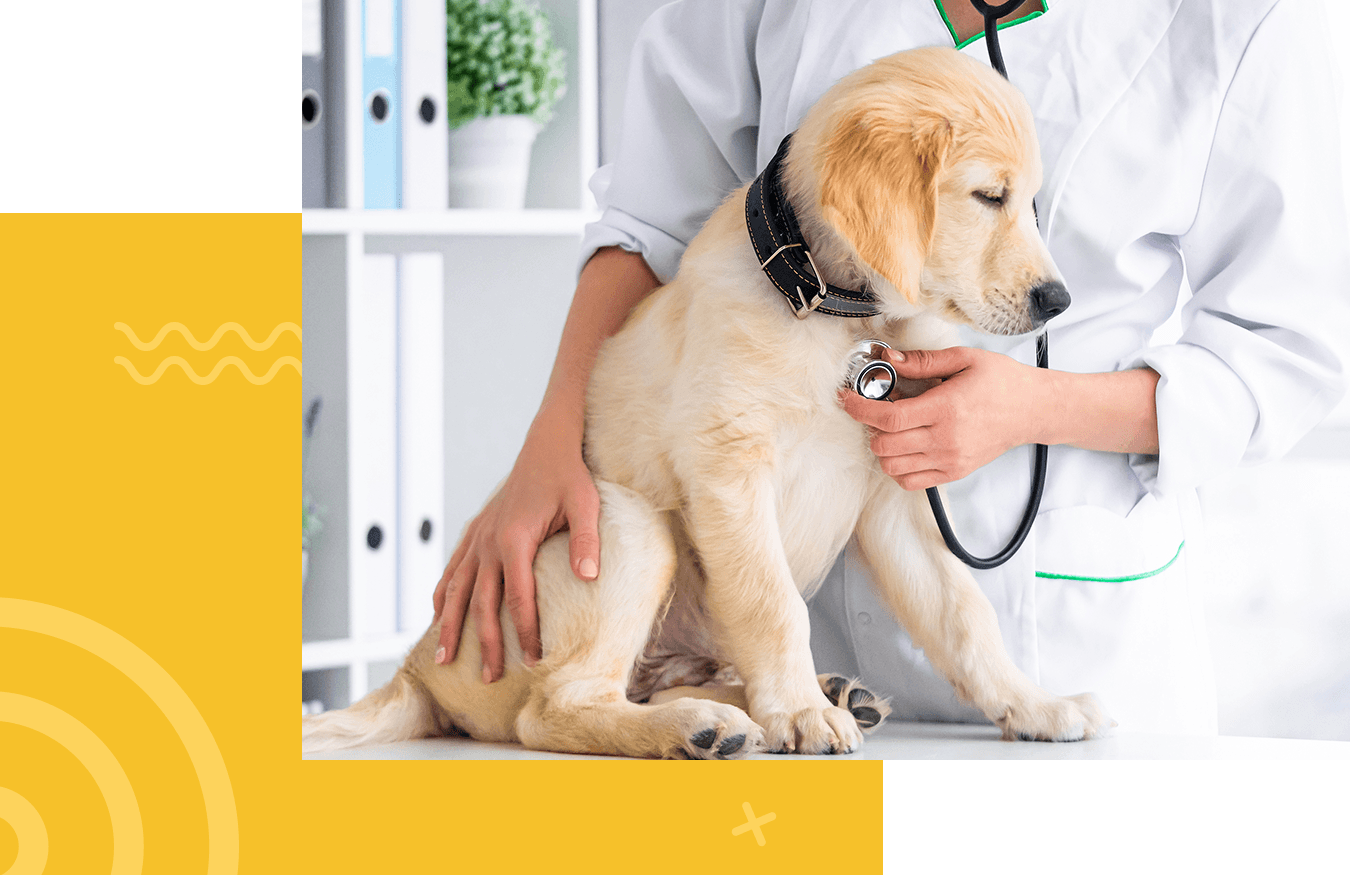 What to Expect During Your Pet's
WELLNESS EXAM
We will start by weighing your pet and checking their temperature. From there, our veterinarian will conduct a thorough hands-on exam. They'll listen to your pet's lungs and heart, palpate their abdomen, examine their eyes, ears, and teeth, and more. The vet may take extra steps depending on your pet's species, breed, or age.

Your pet's wellness appointment is an excellent time to bring up any questions you may have, too. We'd be more than happy to provide information regarding vaccinations, microchipping, husbandry, nutrition, etc. Feel free to bring up any concerns you have, too.
FORT MYERS
For pet wellness exams in Fort Myers and the surrounding areas, trust the expert veterinarians right here at Kelly Crossing Animal Hospital. To find out more or to schedule your pet's appointment, please
reach out to us today
.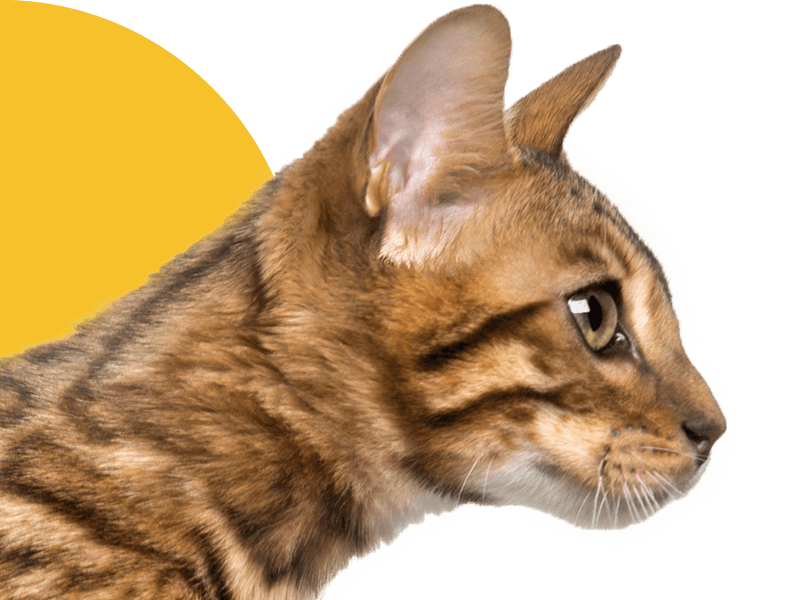 VETERINARIAN IN FORT MYERS
Kelly Crossing Animal Hospital provides wellness exams for pets in Fort Myers, San Carlos, Fort Myers Beach, Sanibel & Captiva, Punta Rassa, Cape Coral, Cypress Lake, Lehigh Acres, Harlem Heights, and the surrounding areas.