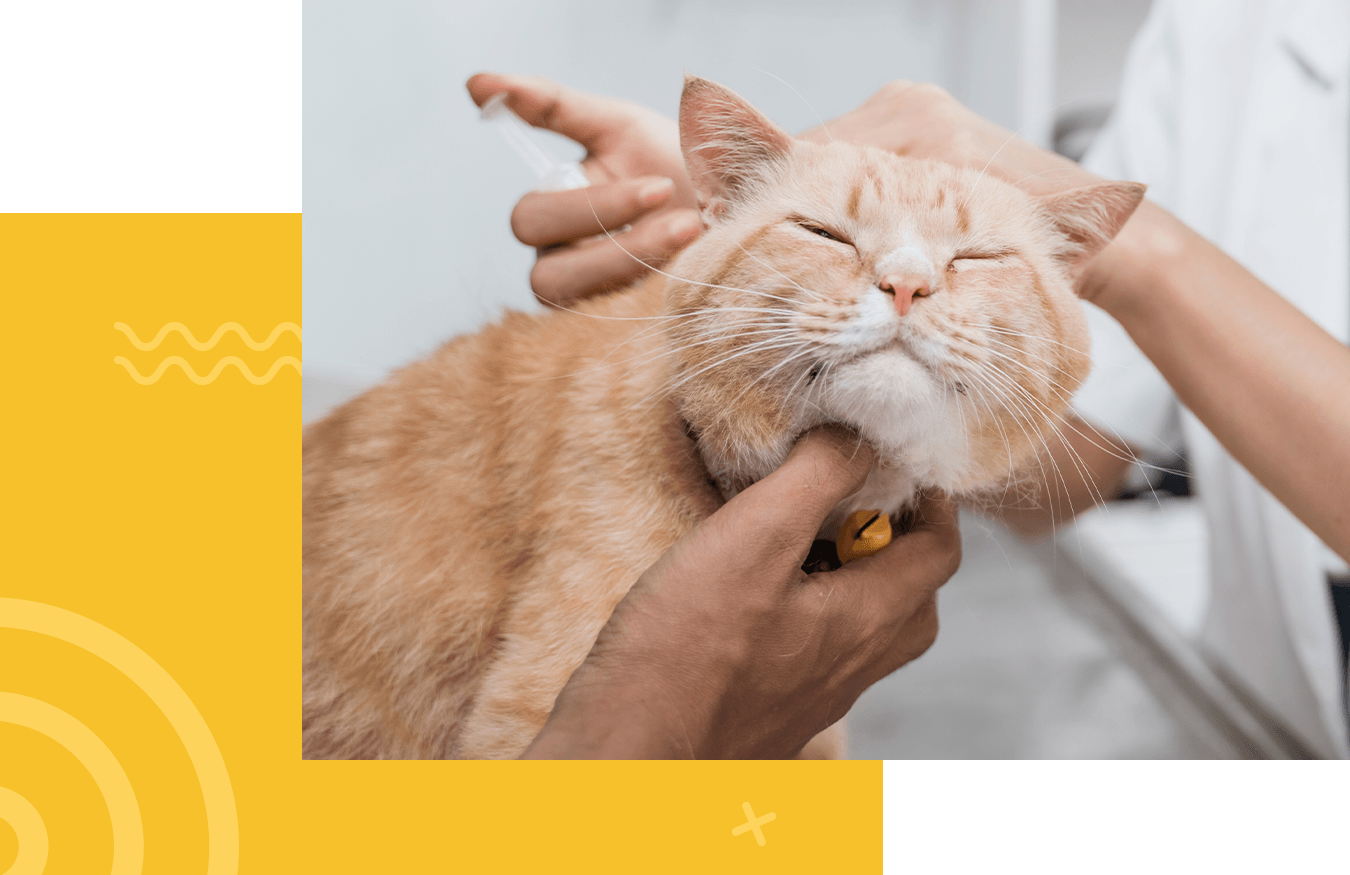 Having your pet vaccinated is a safe and effective way to protect them from several potentially deadly diseases. At Kelly Crossing Animal Hospital, we provide core and non-core vaccines for pets and would be more than happy to help you determine which ones best suit your pet's needs.

Keeping up with vaccines and boosters takes only a few minutes every year, and doing so safeguards your pet as well as your community against things like parvovirus, Rabies, feline calicivirus, and more. We administer pet vaccinations in Fort Myers and are here to give your companion the care they need.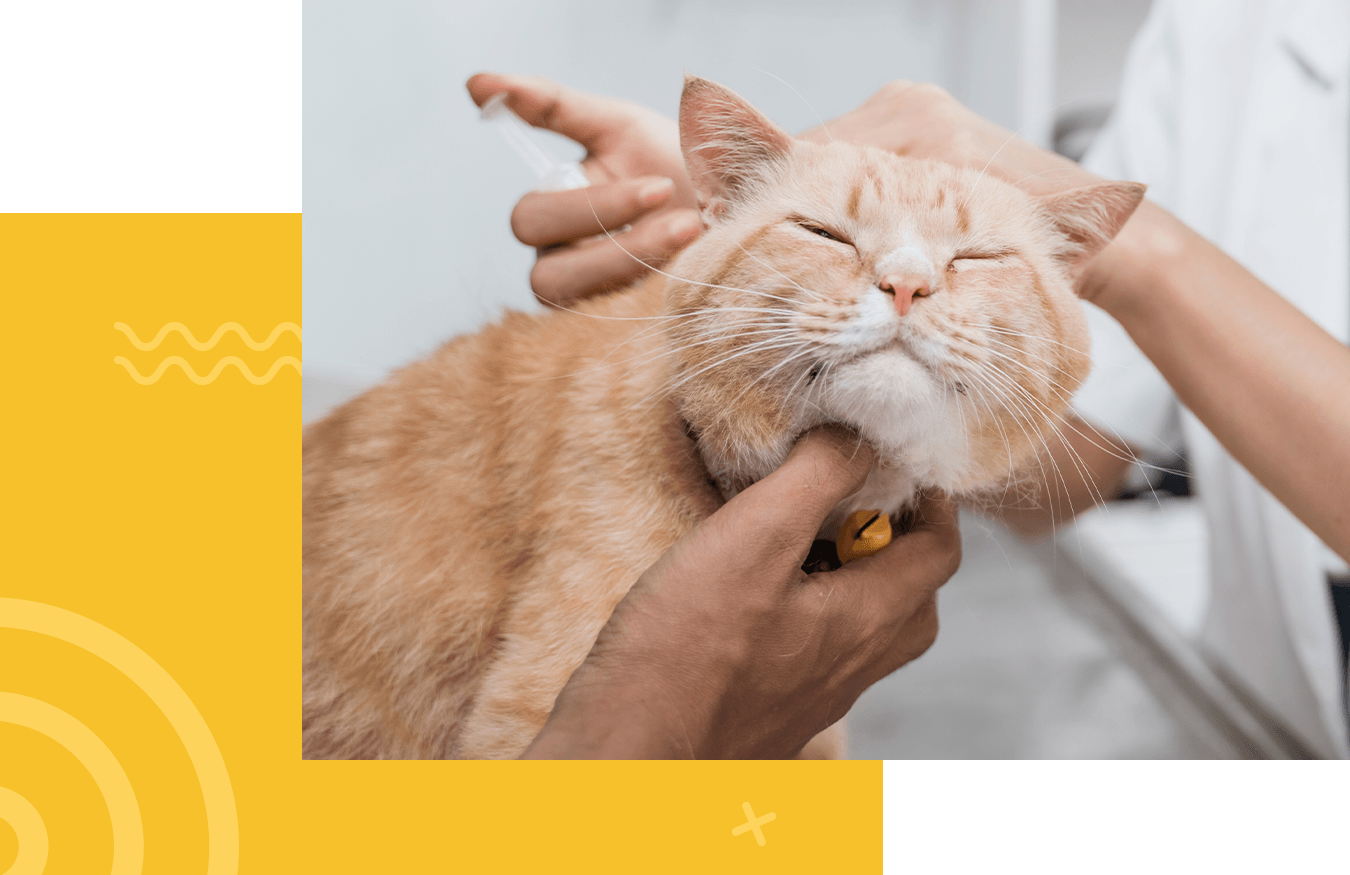 VACCINATIONS
We supply both core and non-core vaccinations. Core vaccines are the ones that are recommended for all pets and include things like Rabies, distemper, parvovirus, etc. They protect companion animals from the diseases that they are most likely to encounter.

Non-core vaccines are recommended based on lifestyle factors. To determine your pet's needs, we will ask questions like whether your cat goes outside or if your dog frequents doggy daycare or dog parks. Answering these questions truthfully ensures that your pet will receive appropriate protection.
FORT MYERS
For safe and effective pet vaccinations in Fort Myers, trust the veterinarians right here at Kelly Crossing Animal Hospital. We are here to help you get your pet on a vaccine schedule that meets legal requirements and protects your pet from a wide range of preventable illnesses.
Call now
to schedule an appointment.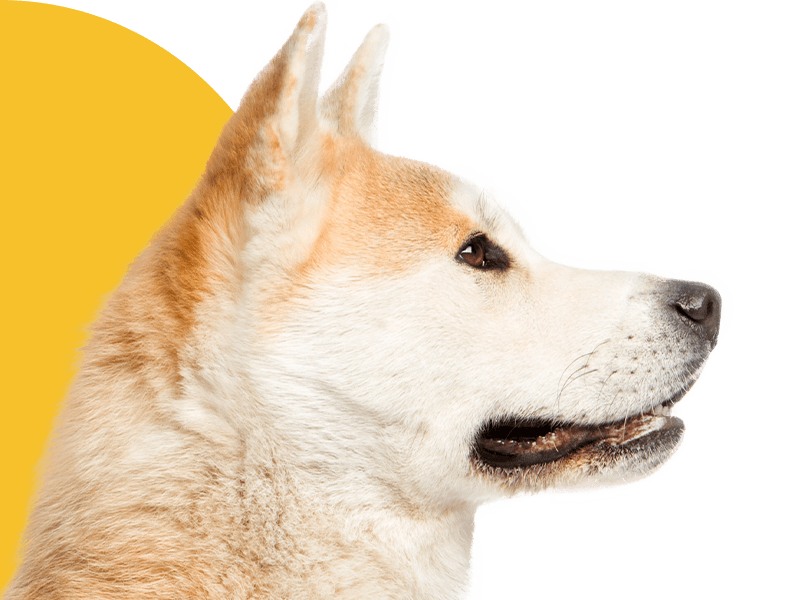 VETERINARIAN IN FORT MYERS
Kelly Crossing Animal Hospital provides vaccinations for pets in Fort Myers, San Carlos, Fort Myers Beach, Sanibel & Captiva, Punta Rassa, Cape Coral, Cypress Lake, Lehigh Acres, Harlem Heights, and the surrounding areas.